McDonald's To Launch NFC-Enabled Mobile Payment And Ordering App: Report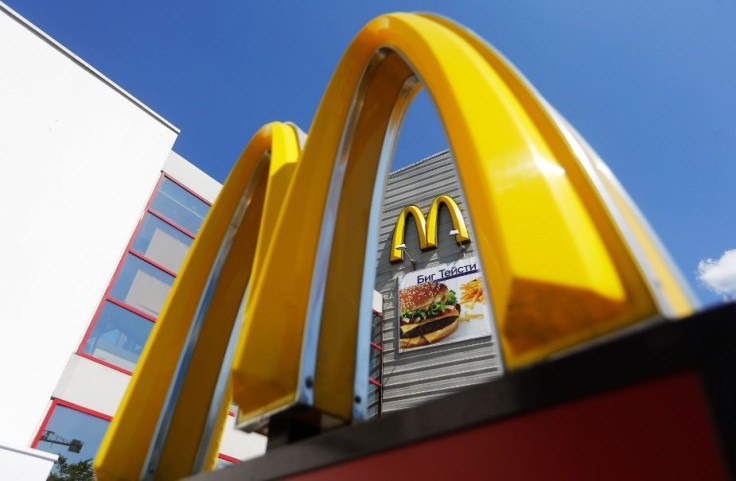 McDonald's will roll out a mobile payment platform on Sept. 15, 9to5mac.com reported Tuesday. The fast-food giant created the mobile ordering and payment app in an effort to increase sales at U.S. restaurants, specifically among people under age 34, AdWeek.com noted.
McDonald's employees must be trained on the software and hardware system before the roll-out date, 9to5mac.com said. The payment plan likely isn't iPhone- exclusive, and instead will have an NFC (or near-field communication) option.
There will also be a coupon feature, AdWeek reported. Android and iPhone users can select McDonald's locations and access special deals with the app, but the electronic coupon is only available for two minutes and can only be redeemed if it's shown to a cashier.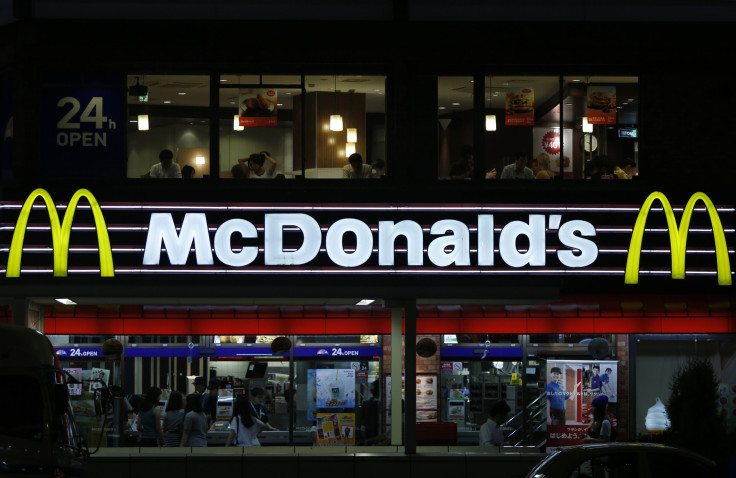 The fast-food giant was "quietly testing" an order-ahead and payment app at 22 locations, it was rumored by Business Insider in June. The platform is reportedly called "McD Ordering" and the app links to a credit card or debit card. It will automatically charge when the customer arrives at the restaurant and scans the given code after the order is placed. The news site even provided a picture of the apparent tuturial.
The new alleged feature comes after McDonald's experienced declining sales. Health-conscious millennials reportedly perceive fast-food burgers as unhealthy and are concerned that McDonald's underpays its workers, AdWeek wrote.
Follow me on Twitter @mariamzzarella
© Copyright IBTimes 2023. All rights reserved.