McDonald's To Slim Down Menu In Attempt To Speed Service, Boost Sales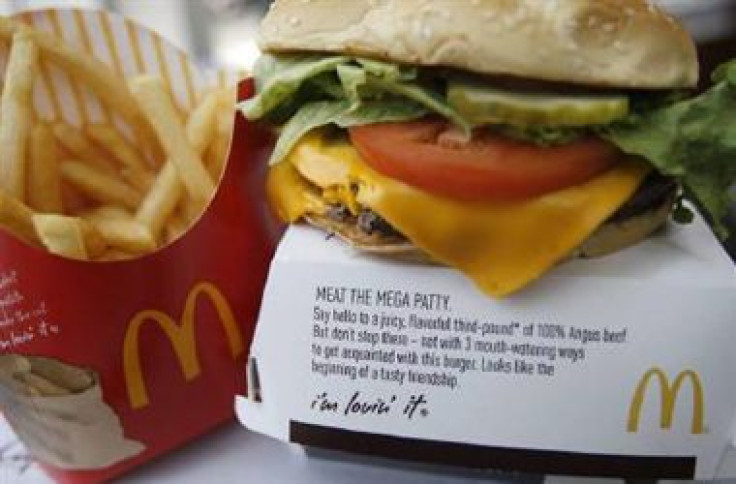 McDonald's will slim down its U.S. menus in January by chopping off eight food products and some "extra value" meals, the company's U.S. president, Mike Andres, said Wednesday. The move is aimed at speeding up service and boosting sales as the burger chain struggles to attract millennials and young families, two key growing customer groups.
Andres did not say which items would be removed from the menu. The number of extra value meals will fall from 16 to 11.
McDonald's U.S. same-store sales have not risen since October 2013. On Monday, the fast-food chain reported that U.S. sales fell 4.6 percent last month. Over the July-to-September quarter, U.S. sales fell 3.3 percent.
And while McDonald's has been campaigning to convince customers it sells real, good-quality beef, ground beef prices have soared 23 percent over the past year, according to the latest data from the Bureau of Labor Statistics. The cost has nearly doubled over the past five years while McDonald's "dollar menu" has shifted to "dollar menu and more."
© Copyright IBTimes 2023. All rights reserved.