McDonald's,Hoodie Company Cactus Plant Flea Market Launch Adult Happy Meal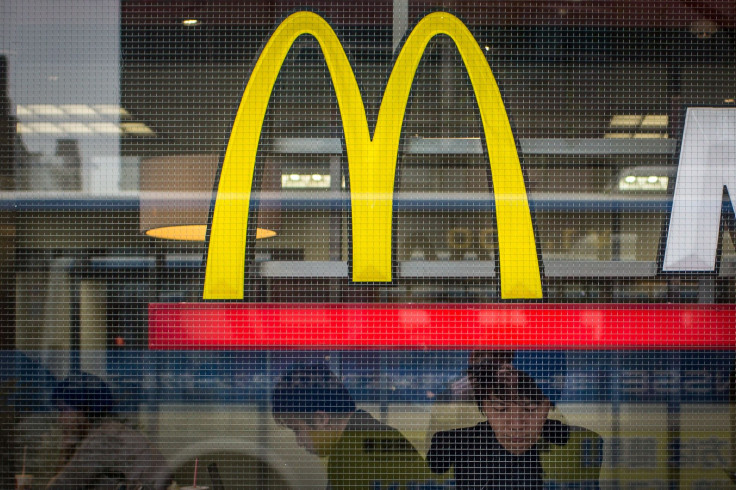 Adult customers craving a Happy Meal no longer have to order in secret. McDonald's (MCD) has launched its first Happy Meal for adults in collaboration with streetwear brand Cactus Plant Flea Market.
The adult Happy Meals still include a "surprise." Each meal includes one of four figurines: an updated Grimace, the Hamburglar, Birdie, and the new Cactus Buddy.
The adult Happy Meal consists of a Big Mac or 10-piece Chicken McNuggets and the ever-present fries and soft drink. The box of the Happy Meal has also been redesigned in Cactus Plant Flea Market's style but still includes McDonald's golden arches logo.
"We're taking one of the most nostalgic McDonald's experiences and literally repackaging it in a new way that's hyper-relevant for our adult fans," Tariq Hassan, McDonald's chief marketing and customer experience officer, said in a statement.
The Cactus Plant Flea Market Boxes will be available starting Monday.
The Happy Meal for adults is the first collaboration that McDonald's has made with Cactus Flea Market – a cultural brand that has been worn by Kanye West and Pharrell in recent years. Cactus Flea Market hoodies sell for as much as $1,000, CNN reported.
© Copyright IBTimes 2023. All rights reserved.