Mehdi Masroor Biswas Was Only A ISIS Sympathizer, Not A Recruiter: Bangalore Police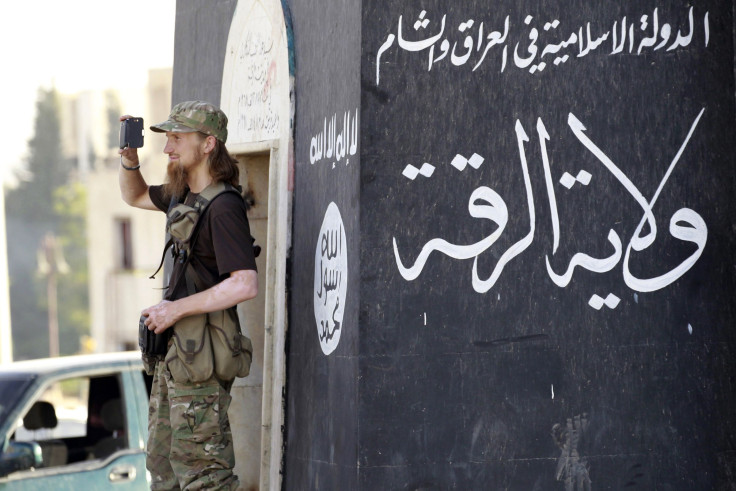 BANGALORE, India -- Mehdi Masroor Biswas, who was arrested Saturday in the southern Indian city of Bangalore, was only a sympathizer of the Islamic State group, and was not directly involved in recruiting for the militant outfit, M.N. Reddi, chief of Bangalore police, announced at a press conference. Biswas will be produced before a judge within 24 hours.
Biswas was detained by local police earlier in the day after a search was triggered following a report from UK-based Channel 4, which revealed that he was managing a popular Twitter account sympathetic to ISIS. Biswas, "who was never directly recruited" or left the country, will now be charged under Section 125 of the Indian Penal Code (IPC) and Section 66 of the Information Technology Act, authorities told the media in Bangalore on Saturday. He will also be charged under the Unlawful Activities Prevention Act.
"Mehdi Masroor Biswas has confessed to the fact that he was operating @ShamiWitness Twitter account for the last many years," according to a press release from the Office of the Commissioner of Police in Bangalore, which added that "he was particularly close to the english speaking terrorists of ISIS & became a source of incitement and information for the new recruits trying to join ISIS/ISIL."
The 24-year-old man, who reportedly worked for a local office of ITC, a multinational conglomerate, was "only active in the virtual world," Reddi said, at the press conference, adding that most of his 17,000 followers were from the UK. Indian authorities will also investigate Biswas' online followers.
According to authorities, Biswas read up about the conflict in the Middle East and translated ISIS propaganda material that was available online from Arabic to English. However, they added, there was no information about any ISIS recruiters being active in the state of Karnataka, of which Bangalore is the capital.
Biswas, an engineer by education, is from West Bengal in the country's east and had been working in Bangalore since 2012 at a multinational company for an annual salary of 530,000 rupees ($8,500), according to the press release.
"Through his social media propaganda he abetted ISIL in its agenda to wage war against the Asiatic powers," according to the release.
© Copyright IBTimes 2023. All rights reserved.