MF Global Trustee Moves to Return $520 Million in Client Cash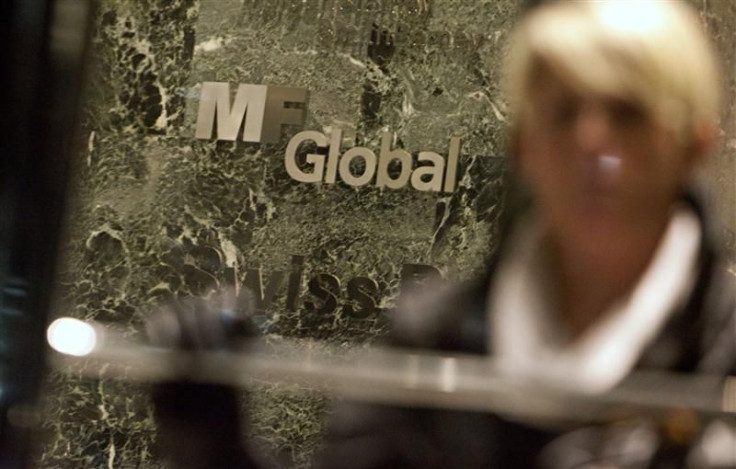 The court-appointed trustee for the liquidation of MF Global Inc said his office has filed an application with a U.S. bankruptcy court seeking approval to return about $520 million of client money that has been frozen since the broker-dealer filed for bankruptcy.
The cash transfer would be applicable for those customers who held only cash in their accounts on Oct. 31, the trustee said.
If the proposal is approved by the bankruptcy court, the distributions could be made within days, James Giddens, the court-appointed trustee liquidating the MF Global Inc broker-dealer unit, said.
The trustee also said he believes that the proposed distribution of about sixty percent is prudent and will not result in overpayments, according to the court filing.
Earlier this month, Giddens transferred accounts of about 17,000 MF Global commodities customers to other brokers to save them from liquidation, along with roughly $1.5 billion in collateral associated with those accounts.
But customers who liquidated their accounts prior to MF Global's bankruptcy remain unable to access their cash.
One group of customers has filed a lawsuit seeking the release of frozen accounts, while IntercontinentalExchange Inc last week penned a letter to bankruptcy Judge Martin Glenn asking him to release them.
(Reporting by Sakthi Prasad in Bangalore; Editing by Michael Urquhart)
© Copyright Thomson Reuters 2023. All rights reserved.