MH370 Search Hits Record Price-Tag: Malaysia Government Spends $70M On Aviation Investigation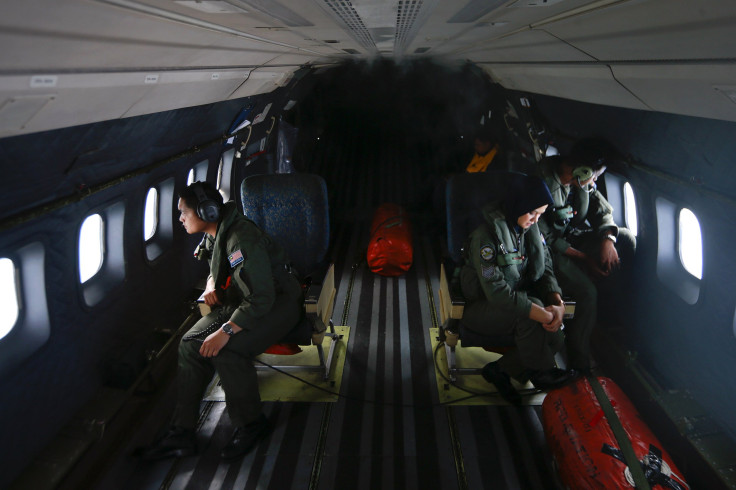 The search for the Malaysian airliner that went missing more than two years ago has cost the Malaysian government nearly $70 million, Sky News Australia reported Monday. The multi-national operation has been the largest and most expensive aviation investigation in history, covering more than 33,500 square miles of ocean floor.
The price tag was released by Malaysia's Transport Ministry and included the cost through the end of February. It did not include numbers for how much money has been spent by Australia or China, both also involved in the investigation, so the actual cost could be much higher.
Flight MH370 went missing March 8, 2014, after departing Kuala Lumpur, Malaysia, en route to Beijing. All 239 passengers and crew members are presumed dead, and the plane is believed to have crashed into the southern Indian Ocean.
Few traces have turned up, though some debris confirmed to be part of the plane's wing was found last year washed ashore Réunion Island, a French-controlled territory in the Indian Ocean. Two pieces of debris were also found recently off the coast of Mozambique that the Australian government said were "almost certainly" from the missing Malaysia airline. The findings have not yet been confirmed.
Authorities have less than 10,000 square miles of ground left to cover and have said the underwater search will be called off in June if no further wreckage is found. It was not clear whether the recent findings would prompt authorities to extend the search. Malaysia's government called Monday for an extensive search of Africa's coastline.
In addition to Malaysia, Australia, China, Japan, New Zealand, South Korea, the United Kingdom and the United States have been involved in the search. Family members of those missing and presumed dead have been fiercely critical of the investigation, complaining that officials have failed to keep them adequately appraised on the investigation's status.
© Copyright IBTimes 2022. All rights reserved.
FOLLOW MORE IBT NEWS ON THE BELOW CHANNELS