Microsoft all set to unveil Office 15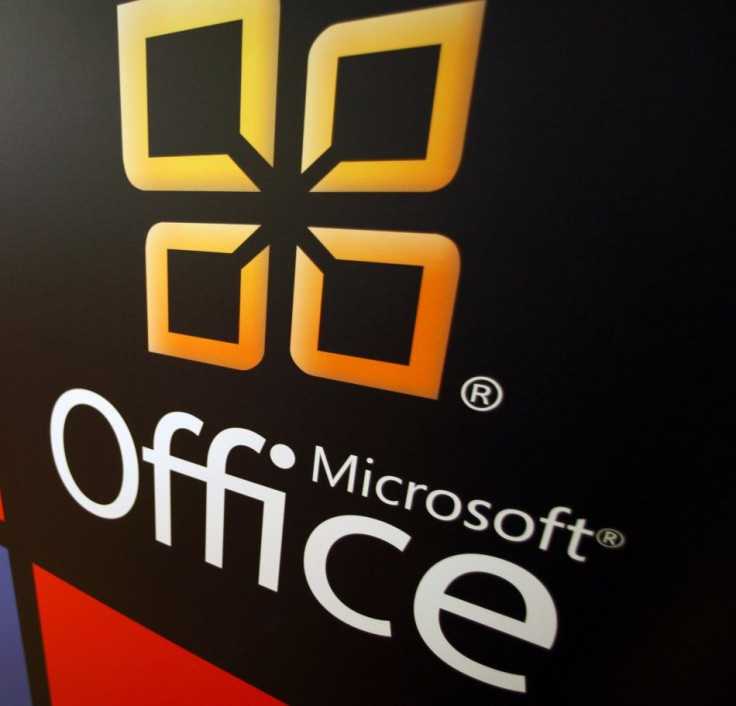 This July 16, you will be treated to a new version of Microsoft's productivity suite, Microsoft Office 15. The suite which is being unveiled in San Francisco has been available to select group of users since January.
Reports published in the PCWorld indicate that Windows XP and Windows Vista may not be able to run Office 15. This is in line with the overall organization strategy to discontinue support for Microsoft XP in 2014 and Vista support in 2017.
It is yet to be ascertained if the Monday launch will showcase the beta version or if it will be unveiled in summer. If Microsoft Office 15 runs only on Windows 7 and Windows 8, then many users may not upgrade to the latest version of the productivity suite.
Metro, the main design language for Windows 8 and Windows phone is tipped to play a major role in the Office 15 build as well. The new version of Office also integrates with Cloud services such as Facebook, Flickr, Hotmail and Skydrive.
Identified as the most ambitious undertaking yet for the Office Division, by P J Hough, Vice President - Development, Microsoft Office, the program suit is likely to come in bold, basic colors and square edges.
Details are awaited on how Microsoft will customize the new program suite for tablets including the iPad. In late 2011, Microsoft released OneNote for the iPad. Also, word is awaited on whether the program suite will feature a touch-only Metro version on Windows 8, the next version of operating system scheduled for release in October.
© Copyright IBTimes 2023. All rights reserved.
FOLLOW MORE IBT NEWS ON THE BELOW CHANNELS