Microsoft Believed To have Delayed Windows 10 Mobile Roll Out Yet Again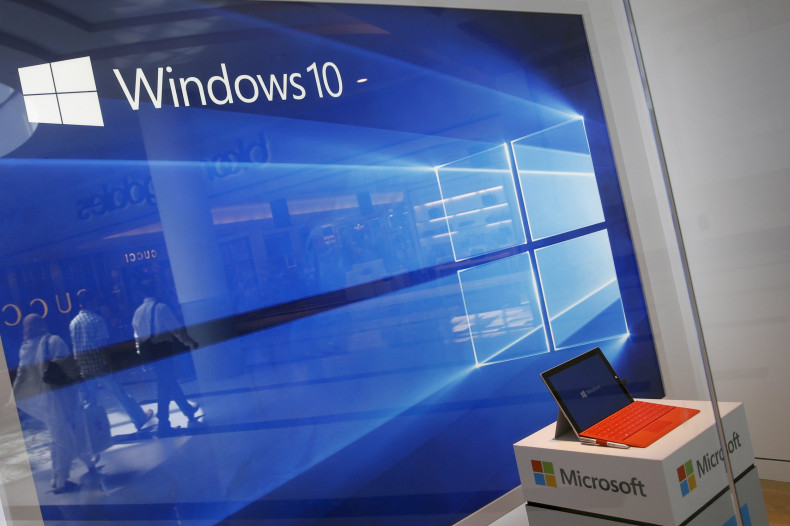 Microsoft has apparently delayed the Windows 10 Mobile roll out to next month.
Sometime during October 2015, Microsoft had acknowledged that the Windows 10 Mobile update will be rolled out to eligible but older Lumia / Windows Phone handsets towards the beginning of December. This date never materialized. Later, the tech giant said it'll send out the firmware update in "early 2016," without giving a specific date.
It was recently reported that Lumia 640 specific to Europe is about to get the Windows 10 update. Carrier T-Mobile Poland even confirmed the build number of the software package. Following this, T-Mobile Germany also listed a slew of Lumia handsets as eligible for upgradation.
Meanwhile, Venture Beat said Microsoft has reportedly confirmed to its partners that the Windows 10 Mobile update has been postponed yet again. To top it off, the monthly service update for the latest Lumia 950 and Lumia 950 XL smartphones has also been delayed.
The service update will only be sent out sometime in the "early to mid February" timeframe. Microsoft has not confirmed the reason for the delay yet.
When it comes to eligible devices, earlier reports suggested that the Lumia 535, Lumia 635, Lumia 640 LTE, Lumia 640 XL, Lumia 830 and Lumia 930 will be updated to Windows 10. The other bunch of list includes Lumia 735, Lumia 630, Lumia 520, Lumia 532, Lumia 625, Lumia 720, Lumia 820, Lumia 920, Lumia 925, Lumia 930, Lumia 1020 and Lumia 1320.
Readers should however note that firmware update will be rolled out in batches and hence, even if this bunch does not have your device listed, there's a good possibility that it could be part of the next set of batches.
© Copyright IBTimes 2022. All rights reserved.