Microsoft To Buy TikTok? Company Circles Popular App As Trump Plans Divestment Order
Microsoft may be considering the acquisition of TikTok amid administration fears its current ownership by China poses a security threat. It was unclear how far the talks have gone, the New York Times reported, but the issue of the company's parent has been heating up and President Trump was expected to call on ByteDance to sell the app.
Sources close to the matter told Bloomberg an announcement urging the sale could be made shortly.
"We are looking at TikTok. We may be banning TikTok," Trump said at a White House press briefing on Friday. "We are looking at a lot of alternatives with respect to TikTok."
Sources close to the situation told the Times it was too early for any specifics on a proposed acquisition. TikTok is said to be valued around $100 billion. Neither Microsoft nor TikTok responded to the outlet's requests for comment on the matter.
TikTok has been one of the fastest-growing apps of the last several years, with more than 1 billion downloads reported in February. With notable popularity among teens and children, the app is available in more than 150 countries and in more than 75 languages. Wholly owned by Beijing-based ByteDance, TikTok is considered to be one of the few Chinese apps to have a significant impact overseas.
This association with China has generated controversy. Numerous governments have accused TikTok of handing user data over to the Chinese government, making it a severe security risk in the eyes of many. Recently, the app has been banned in major markets like India and Japan. It also has been caught censoring content on its platform that was deemed unfavorable to the Chinese government.
Trump reportedly has been weighing a ban on the app for some time. While he considered the options, the U.S. Congress moved to add a ban on the app on government-issued employee phones and tablets to a security bill.
While owned by a Chinese entity, TikTok is said to operate independently and stores its user data in the U.S. and Singapore. It recently has been working to further its public image from China, reportedly looking to establish its headquarters in the U.K. or California.
This would be only the seventh time a president has ordered a corporate divestment or blocked a deal since Congress granted the authority in 1988.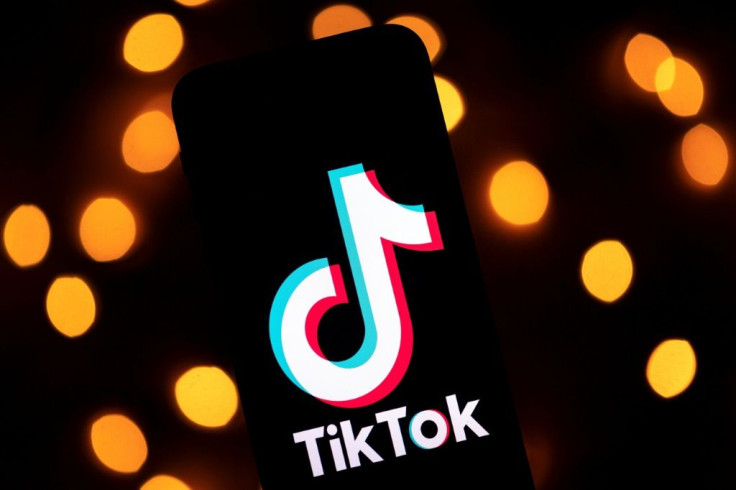 © Copyright IBTimes 2023. All rights reserved.
FOLLOW MORE IBT NEWS ON THE BELOW CHANNELS