Microsoft Debuts Windows 8, 'Kicks Google's Butt'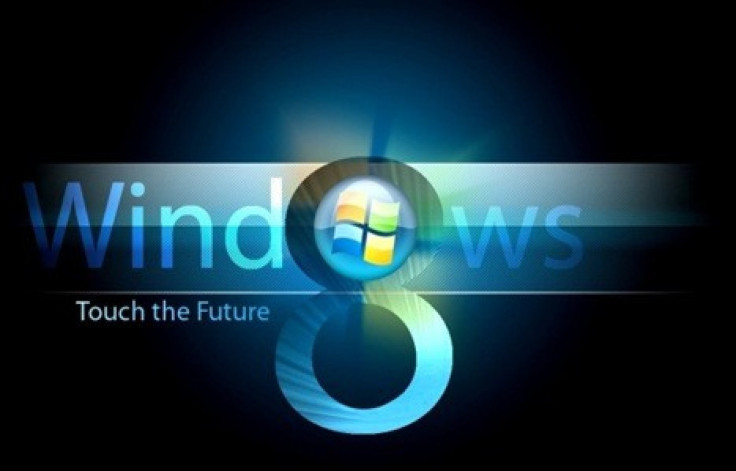 Microsoft chiefs gave the first preview of Windows 8, the newest version of the best-selling operating system.
At the annual partner conference, Microsoft COO Kevin Turner bragged about the company's latest line up, balking at Mac's sales numbers and calling the new Office 365 nothing but a Google butt-kicker.
The new version of Microsoft's signature operating system will feature an integration between Sykpe and Lync. Microsoft is currently completing an $8.5 billion purchase of the Skype Web calling platform.
One of the great motivations in acquiring Skype is to enable the enterprise to have all the control it wants in communication and collaboration through Active Directory and Lync, and yet be able to connect people within enterprises to consumers, businesses and trading partners around the world, CEO Steve Ballmer said. Lync ... with Skype is a strategy that will allow the consumerization of IT to really proceed with full vim and vigor.
No release dates were revealed, but will likely be out some time in the spring of 2012. Consumers will get a better picture of the product at Microsoft's BUILD conference in September.
Windows 7 was released on July 22, 2009. The OS will be retired in April 201, but any computer using 7 will be able to install to Windows 8 without a hardware upgrade. Although the newest version, Windows 7 is less popular than earlier model XP.
© Copyright IBTimes 2023. All rights reserved.