Microsoft Plans To Close Lionhead Studios, Famous For 'Fable' Series And 'Black & White'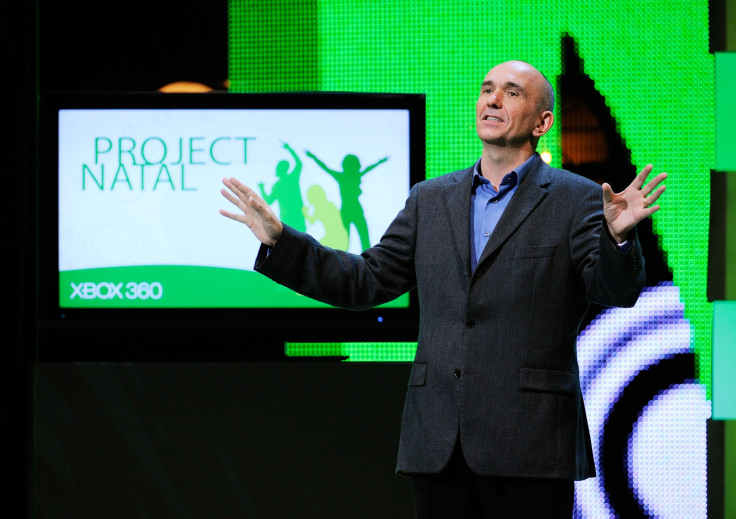 Microsoft said Monday it plans to shut down British game developer Lionhead Studios and cancel the studio's forthcoming release "Fable Legends," a role-playing game for Xbox One and Windows.
"These have been tough decisions and we have not made them lightly, nor are they a reflection on these development teams — we are incredibly fortunate to have the talent, creativity and commitment of the people at these studios," said Hanno Lemke, general manager of Microsoft Studios Europe, in a press statement.
Microsoft will also close Press Play, a Danish studio the company bought in 2012. Employees who have lost their jobs will receive help from Microsoft to try and find new jobs, either with Microsoft or elsewhere in the gaming world.
Lionhead was founded in 1997 by former employees of Bullfrog, a studio famous for titles like "Theme Park" before an Elecrtronic Arts buyout in 1995. Prior to Microsoft's acquisition of Lionhead, it was known for developing "Black and White" and "Fable," an action role-playing game exclusive to the Xbox.
Lionhead founder Peter Molyneux, who also founded Bullfrog, is well-known for his grand statements to the press. Among other claims, he said that "Fable" would have trees that grew in real time and children the player could raise, neither of which made the final game. When the game launched on Xbox in 2004, Molyneux apologized on the company's public forum for promising too much.
Microsoft bought Lionhead back in April 2006. Since then, the studio has largely focused on titles in the "Fable" series, but it did on occasion work on other projects. For example, Lionhead created an early demo for the Xbox 360 Kinect motion-sensing camera. "Project Milo" let the player interact with and speak to a child called Milo. The technologies on display were later used for "Fable: The Journey."
© Copyright IBTimes 2023. All rights reserved.
FOLLOW MORE IBT NEWS ON THE BELOW CHANNELS