Microsoft slates Windows 8 for release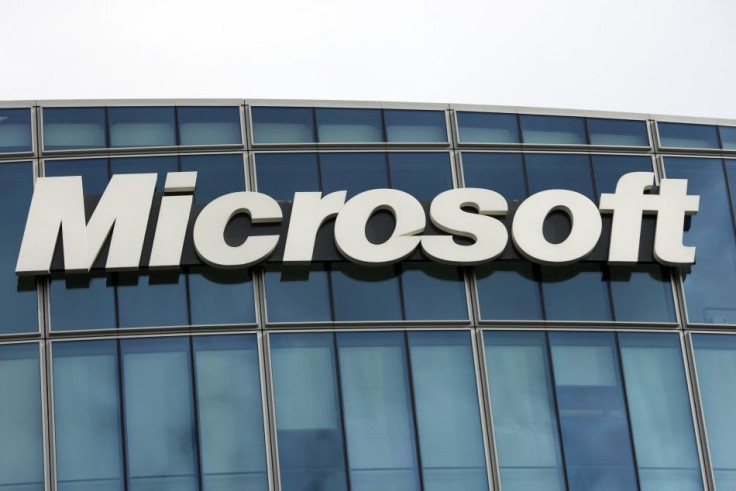 Microsoft will release its Windows 8 operating program to manufacturers by April 2012, according to a respected company follower at ZDNet. Mary-Jo Foley wrote today that Microsoft is on track to release to manufacturing its new Windows 8 program by that timetable.
Foley also said Microsoft will be releasing a beta build for its subsequent operating system by mid-September.
As for the actual release date of Windows 8, Foley said Microsoft offered no guidance, suggesting only that Windows 8 will be in consumers' hands from 24 to 36 months after Windows 7 was released. Windows 7 went on sale on October 22, 2009, and the product was released to manufacturing on July 22, 2009.
Based upon that equation, if Microsoft released Windows 8 to manufacturing in April 2012, the product should be available for sale in July 2012 - or roughly one year from now.
Windows 8 is expected to take some cues from its mobile platform, and will be usable on both tablets and desktop computers. Microsoft is reportedly hurrying the system to market in the attempt to beat Apple's expected iPad 3 to market, providing a desktop product built with a special tablet-oriented operating system so it can work across all popular platforms.
Apple owns more than 90% of the tablet market, which has relegated Miscrosoft, the original powerhouse in desktop computers, as a bit of a dinosaur in the fast-changing technology world.
© Copyright IBTimes 2023. All rights reserved.