Microsoft Surface Pro 4, Book Beating Apple iPad Pro In Detachable Tablet Market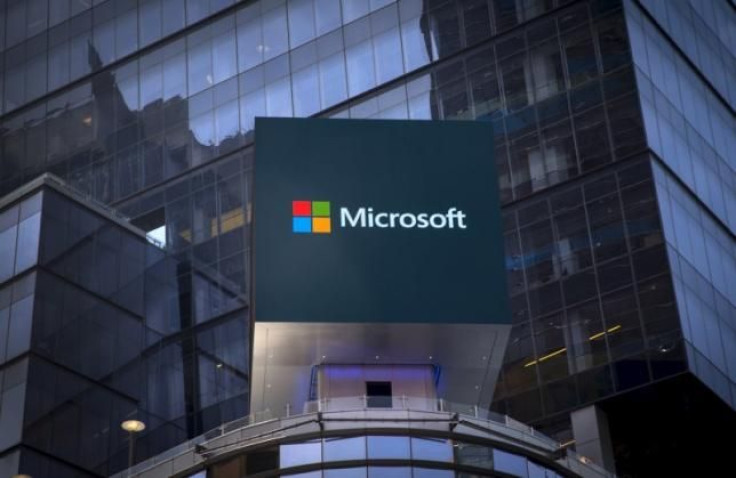 The overall sales of tablets have been declining consistently. However, market research firm IDC has revealed that the popularity of keyboard-detachable tablets is increasing consistently.
According to IDC, the tablet market is expected to drop by 5.9 percent this year. However, since the demand for keyboard-detachable tablets such as Surface Book, iPad Pro and Pixel Care increasing, the tablet market is expected to become stable by 2017. The analyst firm has predicted Microsoft will be ruling the tablet market by 2020.
Currently, Microsoft products running on Windows 10 devices such as Surface Pro 4 and Surface Book constitute 53.3 percent of the detachable tablet market share. However, these Microsoft devices are expected to gain a market share of 74.6 percent by 2020.
Microsoft has couple of products in laptop-tablet segment, but Apple has only one product i.e. the 12.9-inch iPad Pro. IDC has forecasted the market share of iPad Pro is expected to fall to 7.3 percent in 2020 from its current status of 28.5 percent. However, Apple may still remain competitive in this segment as it is rumored to introduce a smaller 9.7-inch version of iPad Pro in this month.
There are several detachable tablets running on Android OS in the market such as Google Pixel C. Currently, Android detachable tablets have a market share of 18.1 percent. However, it is expected to remain consistent to 18.2 percent in 2020.
In 2015, 2-in-1 laptop-tablet hybrids only accounted for 8 percent of tablet market. However, the research has claimed that they will constitute of 30 percent of the tablet market share in 2020.
Microsoft was one of the first companies to aggressively market detachable products with its Surface line of tablets. Other companies like Dell, HP, Lenovo, Samsung and more have also released their detachable tablets. Since PC sales are declining, it appears that laptop-tablet hybrids may soon become the future of PC market.
© Copyright IBTimes 2023. All rights reserved.