Microsoft's Windows 8 Brings Cloud Gaming To Azure, Partners With Agawi [VIDEO]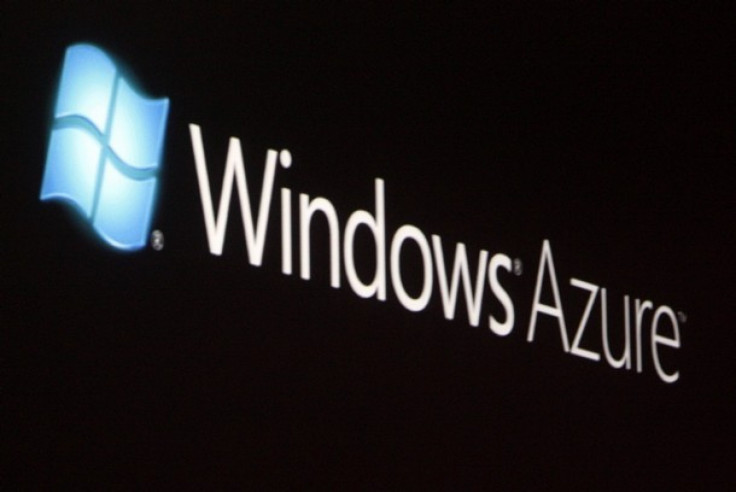 Microsoft has announced a deal with cloud-streaming company Agawi in its plans to bring the service to its Azure platform. The deal, which effectively gives users of Microsoft's Windows 8 OS access to game streaming content, indicates Microsoft's passion for a more cloud-based experience.
Game Informer points out that the service will be able to bring browser-based MMOs, Facebook-enabled games and some PC-core titles to the player's fingertips. This news comes only a few weeks after Microsoft began courting former OnLive employees in an attempt to sway them to joining their Azure service. While Microsoft's EventBrite invitation might have been geared toward recruiting former OnLive staffers to joining the Xbox Live cloud-team, there is speculation that Microsoft is gearing up lock, stock and barrel in terms of supporting the cloud concept.
In a Forbes article from June of 2011, the cloud was hinted at as being something of a "secret weapon" for Microsoft. At the time, Satya Nadella, president of Microsoft's server and tools business, said in an interview, "I absolutely believe the cloud is beneficial to Microsoft in the sense that if you think about the way we have made money in the past is when customers have used our infrastructure." He continued, "the cloud makes the use of that infrastructure that much easier. Anything that drives the use of infrastructure is a friend of ours."
Over the past year, Microsoft has been unveiling more and more about their intentions with cloud-based services, utilizing the cloud in one of Xbox Live's latest updates, as well as introducing Azure to the world. Partnering with Agawi, Microsoft puts themselves in business with a company that knows how to handle the cloud. This news comes not long after the announcement that Sony has teamed up with Gaikai, another cloud-based game-streaming service. Game Informer, at the time, pointed out that there was no knowledge as to how the Gaikai service would be integrated into the Playstation Network, but a quote from Andrew House, president and CEO of Sony Computer Entertainment had the following to say, "SCE will deliver a world-class cloud-streaming service that allows users to instantly enjoy a broad array of content ranging from immersive core games with rich graphics to casual content anytime, anywhere on a variety of internet-connected devices."
Agawi's VP of partnerships Krishna Hegde told Gamezebo more about Agawi's partnership with Microsoft, "The way we're executing the partnership is through [Microsoft's] Azure cloud platform, with this partnership we're working with their platform evangelism team, who evangelizes the [Windows 8] platform to their 4 million plus developers." What this could mean is that Microsoft is strictly utilizing Agawi for Azure and PC/mobile/tablet-based resources, while they acquire and utilize OnLive staffers strictly for Xbox Live.
Hegde went on to add, "You can actually take [Azure] to any mobile device or TV out there, so it's quite the expansion of our cloud offering."
Check out the Agawi demo below to see how Microsoft plans to utilize the cloud service across its Azure platform:
© Copyright IBTimes 2023. All rights reserved.