Microsoft's Xbox 720 release rumor gets hotter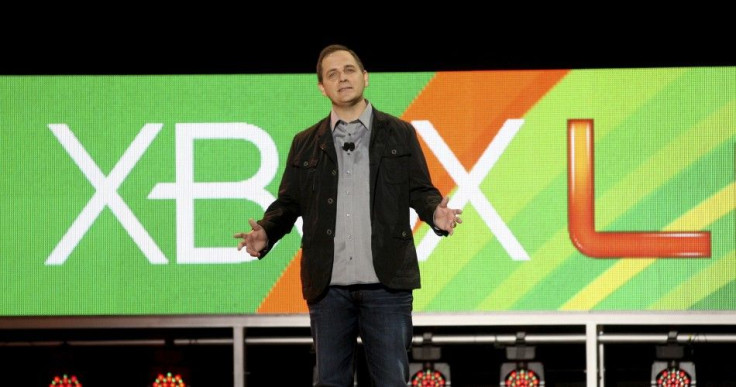 Redmond-based Windows giant Microsoft is planning to reveal the much awaited Microsoft Xbox 720 console at next year's E3 convention.
Microsoft's Entertainment and Devices Division has persisted that an E3 2012 unveiling of the anticipated Xbox 720 is more likely, and that the gaming console has been in development since 2006.
The evolved console is expected to run on DirectX 11 technology, and a source previously claimed that Crytek's Timesplitters 4 will run on the new console.
Microsoft was earlier expected to make an Xbox 720 announcement at the E3 2011, but one of the senior EA officials said, the console is still in its developing stages.
Previously, Nintendo had already announced that the company would be launching the new Wii U during the holidays in 2012, Gigwise reported.
© Copyright IBTimes 2023. All rights reserved.