Military Barracks Slated to Become Mosques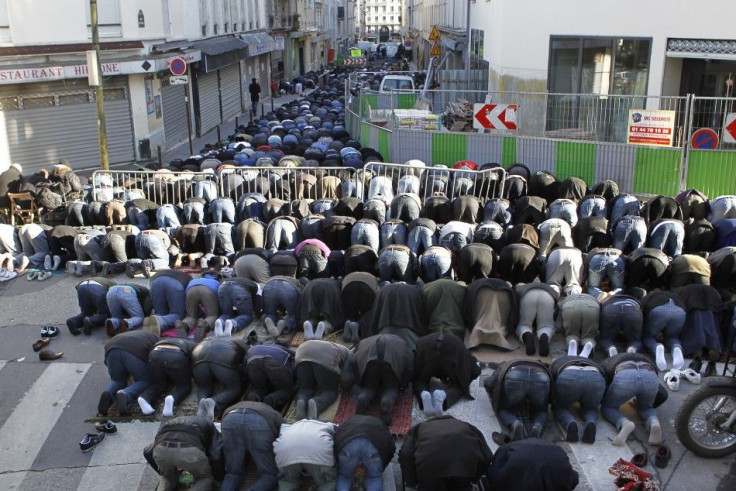 The French government has decided to convert some of its military barracks into temporary mosques until it makes a final ruling on whether Muslims can use the streets of Paris to pray five times a day.
The Ahram newspaper of Egypt reports that Claude Guéant, French interior minister, said that closing down streets for prayers goes against the secular character of the French nation. Guéant said appropriate procedures were taken to convert vacant army barracks in Klinyukur, a heavily Muslim neighborhood. This decision on whether Muslims can pray in the streets of Paris will be made in mid-September, he said.
In an interview with the French paper, Le Parisien, Guéant said that the government will build temporary mosques in several other districts as well. Despite the lack of an official census that would determine the exact number of Muslims residing in France - French law prohibits a census tracking religion - it's believed Muslims make up 8 million of the country's 63 million residents.
© Copyright IBTimes 2023. All rights reserved.