Military Personnel Outraged With Tom Brady For Comparing Football To Deployment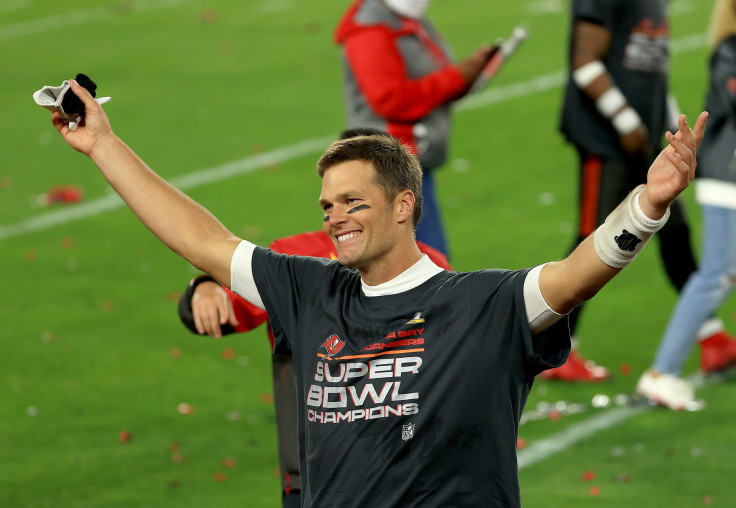 KEY POINTS
Tom Brady compares playing in the NFL to servicemen being deployed abroad
Veterans are quick to call out his comments via social media
However, Brady's comments may have been misconstrued
Tampa Bay Buccaneers star Tom Brady is already having trouble balancing his personal and professional life, and he is once again under the spotlight for the wrong reasons after irking many servicemen.
During an episode of his Let's Go podcast alongside Larry Fitzgerald and Jim Gray, Brady likened the grind of an NFL season to being deployed in the military.
"I almost look at like a football season like you're going away on deployment in the military, and it's like, 'Man, here I go again.' There's only one way to do it," Brady said.
"When it comes down to it, your competitiveness takes over and as much as you want to have this playful balance with the work balance, you're going to end up doing exactly what you've always done, which is why you are who you are."
Brady's comments went viral on Twitter and many former members of the military are none too pleased with it at all.
Sarah Sicard of the Military Times was quick to issue a response to Brady's claims and explained why comparing an NFL season to fighting a war or going abroad are completely different.
"While no one doubts the rigors of an NFL season... it is certainly no six months of hell confined to a tent or moldy barracks, eating MREs, and bathing with baby wipes," Sicard wrote.
"Brady, however, evidently sees himself as a soldier in the trenches, locked in fierce combat with other multi-millionaires in a war for yet another ring... Brady's only deployment solace is "hazard pay" that amounts to about $30 million a year.The average enlisted service member, meanwhile, rarely sees above six figures."
In the eyes of Sicard, the closest that Brady has ever been to being a serviceman is how his commitment to the game also ruined his marriage–similar to how being deployed destroyed veterans' domestic life.
Sicard's barbs cut extremely deep as it was previously rumored that Brady was going through a divorce with supermodel wife Gisele Bundchen.
However, it should be noted that Brady's comparison of playing pro football and being in the military is not exactly literal.
It was more of him thinking out loud about how football draws him away from all aspects of life aside from playing on the field.
Regardless of what Brady meant to say, veterans are not pleased with his comments and the NFL star is likely to get more heading his way.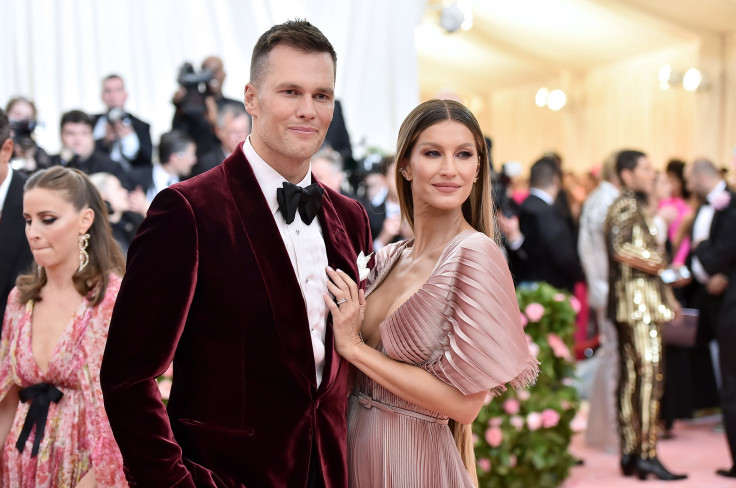 © Copyright IBTimes 2023. All rights reserved.
FOLLOW MORE IBT NEWS ON THE BELOW CHANNELS