Mom Poisons Children With Pesticide Then Kills Herself After Argument With Mother-In-Law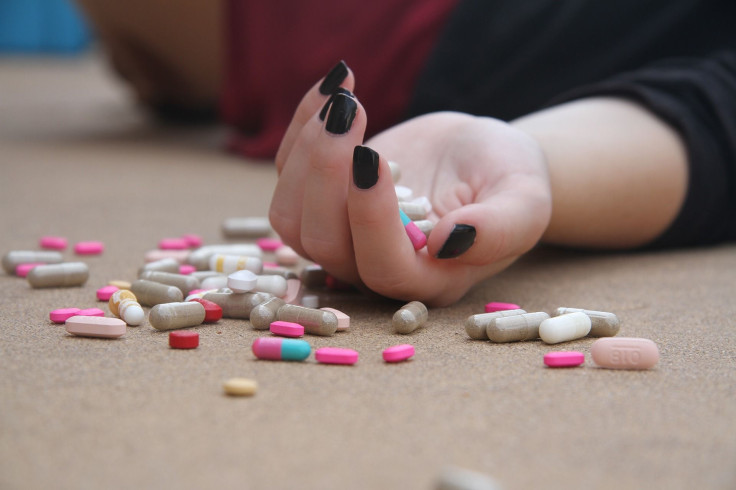 KEY POINTS
Mamta's husband, Sanjay Kumar, said his wife and paternal aunt had an argument
The police are still investigating the incident; no case has been registered yet
In 2021, NCRB recorded a national average of 12 suicides per 100,000 people
Trigger warning: This article discusses suicide, and some people may find it disturbing. If you need help or you know someone who is suicidal, contact the National Suicide Prevention Lifeline at 988.
A woman from India poisoned her three daughters and herself after an intense argument with her mother-in-law, according to a report.
The woman, identified as 26-year-old Mamta, and her three daughters, Aarti, 5, Soniya, 3, and Aarvi, 2, were all admitted to the hospital Wednesday night, the Times of India reported.
However, Mamta and her daughters Aarti and Aarvi were declared dead on arrival, while Soniya is still in the hospital receiving further treatment but is now in stable condition.
Mamta's husband, Sanjay Kumar, who works as an e-rickshaw driver, told the police Wednesday morning that his wife and paternal aunt had an argument, which could be why Mamta took the extreme step.
"After consuming poison, the woman informed her brother, who alerted the family. The four of them were rushed to a government hospital late Wednesday night where the woman and two girls were declared dead," Station House Officer (SHO) of Gangoh Police Station Prabhakar Kaintura said.
"Police recovered a glass containing some liquid from the spot and found that the woman had mixed some pesticides in it, which were consumed by them," Kaintura added.
The SHO also confirmed that the police are still investigating the incident. No case has been registered yet.
Suicide by ingesting pesticides is a common means of suicide in India, a study published by the BMC Public Health has found.
"Highly hazardous pesticides continue to be used in India, and pesticide suicide remains a serious public health problem," the study said.
The study also advocated for a comprehensive ban on highly hazardous pesticides without affecting agricultural life in India.
"Comprehensive national bans of highly hazardous pesticides could lead to a reduction in suicides across India, in addition to reduced occupational poisoning, with minimal effects on agricultural yield," the study added.
The Indian National Crime Records Bureau (NCRB) said that the country is seeing a steady rise in its suicide rate, with the year 2021 witnessing the highest-ever recorded in a year since the NCRB started recording rates in 1967.
In 2021, NCRB recorded a national average of 12 suicides per 100,000 people, up by 7.2% from 2020, with many experts saying that the agency might also be undercounting suicides by women.
The suicide rates were highest in more developed states like Kerala and Telangana, pegged at 27 suicides per 100,000 population.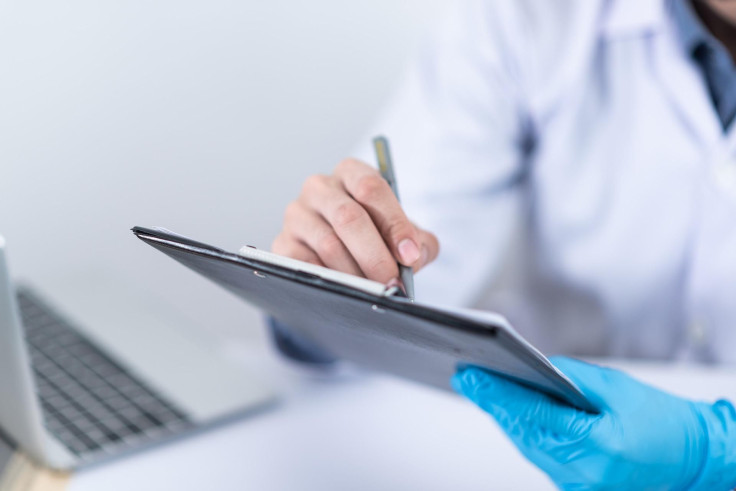 © Copyright IBTimes 2023. All rights reserved.