Florida Dad Urges Pregnant 13-Year-Old Daughter To 'Kill Yourself'
KEY POINTS
A 33-year-old Florida man had a word fight with his pregnant daughter through the speakerphone
Gared Wayne Canales allegedly urged his daughter to kill herself, saying she's not worth it
The young girl was rushed to a hospital after she sliced her wrist and overdosed on medicine
The police arrested a man in Florida for urging his 13-year-old pregnant daughter to kill herself.
Fox News reported, citing court records, that 33-year-old Gared Wayne Canales and his daughter had a confrontation over the speakerphone on April 7.
The pregnant teenager called Canales on the speakerphone while with her friends in her room.
Canales allegedly called his daughter a "b---h, slut whore" and told her to go "f--k yourself" while the girl was trying to say how she felt about him.
"You're not worth it. I choose my girlfriend over you anyway, and go kill yourself," the father said after he cut her in.
According to the affidavit, the abuse led the young girl to grab her brother's baseball bat and destroy a picture of her and her father.
The incident also prompted her to slice her wrist using a knife and a piece of glass and swallow 14 Benadryl pills on April 9.
The girl was rushed to the Halifax Hospital in Daytona Beach after she told her mother what she had done.
On April 14, a judge issued an arrest warrant against Canales, who was extradited last week to Florida after he was found in Massachusetts.
Canales is charged with one count each of felony child abuse and misdemeanor violation of probation.
The suspect is currently being held in the Flagler County Jail without bond. On June 19, the court issued a restraining order banning him from contacting his daughter.
Meanwhile, a 17-year-old man in France was sentenced earlier this month to 18 years in prison for stabbing and burning alive his pregnant 15-year-old girlfriend.
The French court was told that in 2019, the suspect had lured the victim, identified as Shaina, to a shed in the town of Creil to kill her and burn her body.
Post-mortem forensic examination showed Shaina had suffered "multiple wounds" from a knife and was still breathing at the start of the fire.
Investigators said Shaina was probably in the early stages of pregnancy at the time of her death, while her relatives had found a positive pregnancy test in her handbag.
It was also revealed that she had been a victim of sexual assault two years earlier, for which four other young people were given suspended sentences.
Negar Haeri, the lawyer of Shaina's family, expressed concern that the suspect could "be out in eight years" due to pre-trial detention and sentence reductions.
"Justice doesn't care about violence against women," Haeri said.
If you have thoughts of suicide, confidential help is available for free at the National Suicide Prevention Lifeline. Call 988. The line is available 24 hours, every day.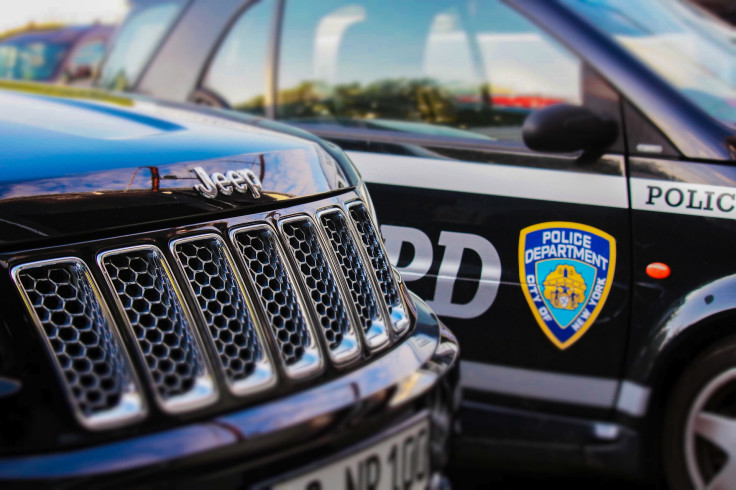 © Copyright IBTimes 2023. All rights reserved.