10-Year-Old Boy Ended Life After Being Bullied For Months At School: Family
The family of a 10-year-old child believes the boy died by suicide after suffering months of bullying at a Peekskill elementary school in New York.
The Westchester Medical Examiner said the death of the boy, identified as Gianlukas "Lukas" Illescas, was a case of accidental asphyxiation, according to CBS News.
As the investigation of the boy's death continued, his father, Christian Illescas, blamed the school officials for ignoring the warning signs for months before Gianlukas took his life.
"I've been coming to this building for six months, six months. Just one minute, you never listened to me, you never opened that door," Christian said at a packed board of education meeting Tuesday in Westchester County.
Christian accused Superintendent David Mauricio of ignoring his concerns about the bullying faced by his son at Hillcrest Elementary School.
The bereaved father said his son was relentlessly bullied by one particular child for months. He also said the boy had reached a point where he would beg them not to send him to school.
"We had to call the police one time," Christian said at the meeting. "He said, 'please I don't want to go to school, I don't want to go to school.'"
The father said his son ended his life on May 25 because he did not want to face the chance of being bullied another day in school, according to ABC7NY.
"I have nothing to lose, my son is gone, so all I want right now is justice for other kids," said the father.
Some say that bullying is prevalent in Peekskill schools, but a state database reportedly shows no instances of severe bullying at Hillcrest Elementary in 2020-21.
"Do we really need someone to end their life to actually do something? Why can't something be done even just in general?" one student said at the Tuesday board meeting.
Authorities said the boy's death still remains under investigation.
"We remain deeply saddened over the loss of our Hillcrest student," the Peekskill school district said in a statement. "At this moment our focus is on sharing our condolences with the family and friends of the student, and on helping our school community, in all ways possible, to cope with their grief."
"We await (police) findings and will respect the family's privacy during this delicate time," the statement added.
If you have thoughts of suicide, confidential help is available for free at the National Suicide Prevention Lifeline. Call 1-800-273-8255. The line is available 24 hours, every day.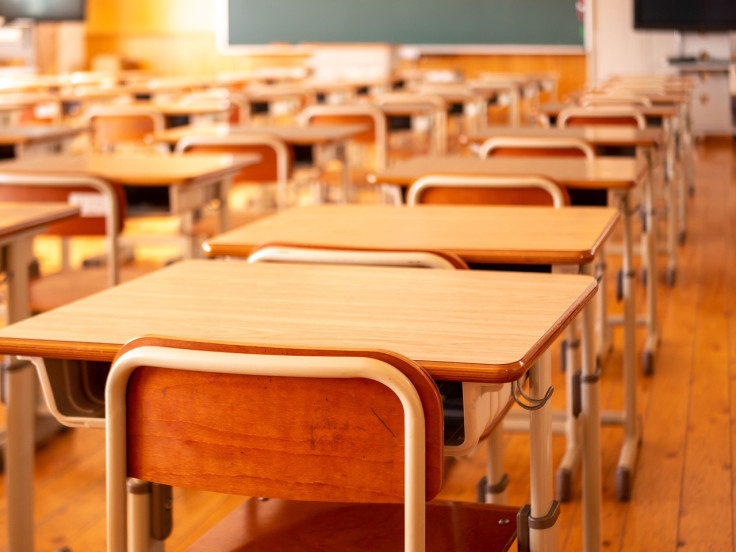 © Copyright IBTimes 2023. All rights reserved.