More Price Increases: Kids' Toys Impacted By Material Cost Surge
The list of companies that are raising their prices due to commodity costs is growing, with the latest hikes coming from a major toymaker.
Hasbro (HAS) said Tuesday that it would increase the price of its toys and games to help offset the cost of rising raw material costs while the demand for its Nerf blasters and board games surge as families spend more time at home during the pandemic, CNBC reported.
The news of the price increases come as Hasbro released its Q1 2021 financial earnings report on Tuesday, posting revenues of $1.11 billion, up 1% from a year earlier, while operating profit rose $147.3 million during the same timeframe.
Hasbro has been contending with rising costs for resin, packaging, and metal, like many other manufacturers, in addition to transportation costs, prompting price hikes for customers of its toy products that have been in heavy demand due to the pandemic shift in consumer behavior, CNBC said.
As Americans look to prevent the spread of COVID-19, many have turned to activities within their home, especially during lockdown orders at the height of the pandemic, driving a surge in sales for games and toys for Hasbro and other toymakers.
Competitor Mattel said last week that it is experiencing a "significant impact" to margins from the higher price of resin and ocean freight charges, according to the news outlet.
Hasbro Chief Financial Officer Deborah Thomas said (via CNBC), "Freight and input cost increases have become more pronounced over the past several months, and we have plans in place to help mitigate those costs, including price increases for the second half of the year."
Hasbro reported net sales of $874 million, up 47% for the first quarter of 2021, compared to a year earlier.
But toys are not the only products that are seeing price increases in the near term. Several other sectors have said they will introduce a price hike in the following months if they haven't already.
Procter & Gamble said in mid-April it would increase prices on products in its baby care, feminine care, and adult incontinence lines, while Kimberly-Clark announced that prices would rise on its baby and child care, adult care, and Scott bathroom tissue products, starting in June.
Also, in April, Coca-Cola said that some products would get a price increase in the coming months without giving an indication to what brands would see the higher price tag.
In August, J.M. Smucker raised the price of Jif peanut butter after seeing a lower peanut yield, and General Mills, the producer of Cheerios, Chex, Pillsbury, and Betty Crocker products, said in March that it would also increase prices on some products in the upcoming months.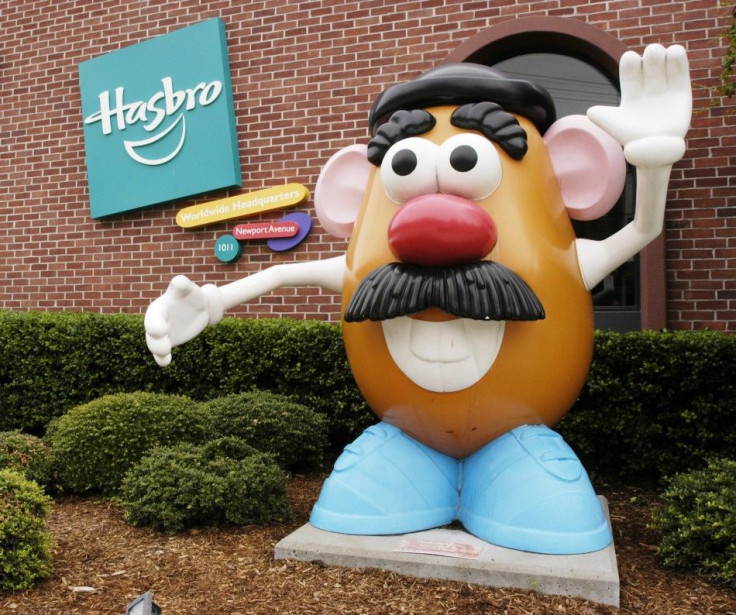 © Copyright IBTimes 2023. All rights reserved.