More Real Photos Of Galaxy Note 5 Surface, Aug 13 Unveil Imminent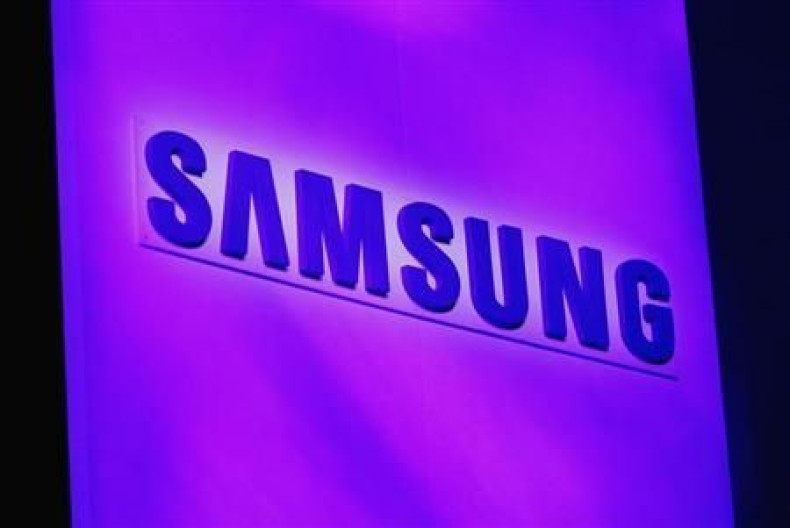 Samsung has set Aug. 13 as the date for the Galaxy Unpacked 2015 event where its new products will be launched. Even though the South Korean company has not said it will showcase the Note 5 at the event, speculation is rife the new phablet will debut on that day as more and more photos of the handset surface.
The Samsung Galaxy Note 5 currently is under the wraps but fresh photos of the prototype reveal the phablet is ready to be unveiled next month. The photos show the phablet wearing a protective case from Nilkin, a Chinese brand, Sam Mobile reported.
The images show the front and rear sides are made of glass and feature a metal frame on its edges. The handset is expected to look like a larger version of the Galaxy S6 and comes with an upgraded S-Pen stylus.
The Galaxy Note 5 photos released in the past week by Sam Mobile showed the handset in gold. It will have thinner bezels and a larger Home button compared to the Galaxy Note 4.
Recently, GSM Arena published a report on the benchmarks of the Galaxy Note 5 through the CPU-Z app. It was found that phablet will feature a 5.7-inch display and support 1,440-by-2,560 pixels.
The Note 5 will sport the Exynos 7422 chip, an upgraded version of the Exynos chip that powers up the Galaxy S6 and S6 Edge flagships. The chipset features an inbuilt LTE modem and is accompanied by 4GB of RAM.
The native storage of the device is 32 GB. There has been no word on whether there will be a microSD slot. The device will be shipped with Android 5.1.1 Lollipop OS with customization from TouchWiz UI. The phablet is rumored to include a 4,100 mAh battery.
Samsung has been mum on the Note 5, but the unit is expected to be available Aug. 21.
Source : YouTube / DarkHour
© Copyright IBTimes 2022. All rights reserved.