Mortgage Debt In America Climbs To A Record $10 Trillion Following Housing Boom
KEY POINTS
Value of new mortgages was higher than $1.05 trillion in Q3
Auto and student loans also witnessed a slight increase
Delinquent loans fell in Q3 due to forbearance programs like CARES Act
Mortgage debt in the U.S. touched a record high of almost $10 trillion as all-time low interest rates pushed Americans into the homebuying market, according to data from the Federal Reserve Bank of New York.
Interest rates over the summer touched all-time lows, which has encouraged new homebuyers and those seeking to refinance their loans. At the beginning of November, mortgage rates hit a record low for the 12th time in 2020, according to Freddie Mac.
Low rates have buoyed the housing markets, as the world navigates through the COVID-19 pandemic. The real estate market in the U.S. has seen booming prices as demand for houses has far exceeded supply in recent months. Mortgage debt between July and September increased by nearly $85 billion to reach a record high of $9.86 trillion.
According to the bank report, the value of new mortgages was higher than $1.05 trillion. Mortgage originations, which include refinances, were at the second-highest volume in the history of the series and second only to the historic refinance boom in 2003.
Not just home loans, the data reflects a slight increase in auto and student loans as well, by $17 billion and $9 billion, respectively. Auto loans and leases climbed to a record high of $1.36 trillion.
Delinquent loans fell in the third quarter across all debt products due to federal assistance programs like the CARES act that allowed for deferred payments. Lenders voluntarily offered delayed payments to customers in the wake of the coronavirus. Student loan defaults fell from 9.3% to 4.4% in the second quarter, although government forbearance programs will close by December end this year, leaving people in a fix.
"The data likely reflects improvements in economic activity and the labor market, as well as the positive impacts of temporary relief measures provided through CARES Act provisions or offered voluntarily by lenders," Donghoon Lee, research officer at the New York Fed said in a statement.
Credit card balances fell slightly in the third quarter by $10 billion, following the $76 billion decline in the second quarter of 2020, the steepest decline in card balances in the history of the data since 1999.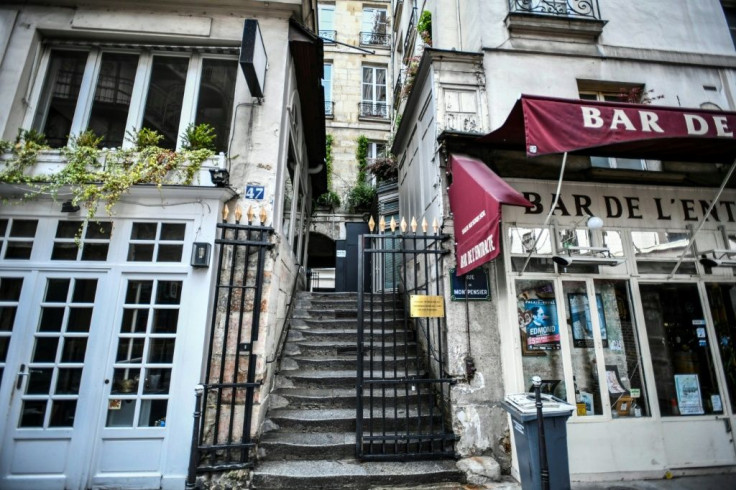 © Copyright IBTimes 2023. All rights reserved.