Mother Allegedly Kills 9-Month-Old Baby For Crying Uncontrollably By Injecting Pesticide
A woman in Trinidad and Tobago allegedly killed her 9-month-old baby after getting frustrated over the child's constant crying.
The incident took place in Princes Town, located on southern Trinidad island. Preliminary reports indicated the mother got angry when the child didn't stop crying, and injected her with a poisonous substance.
A nurse reported the incident to local police after the child was brought to the Princess Town Health Facility in an unresponsive condition, Newsday reported.
The child was examined and transferred to the San Fernando General Hospital, where she was declared dead.
The mother reportedly injected insecticide into the infant, according to Writeups 24. When the police arrived at the hospital, the mother admitted to what she had done.
She said the incident occurred when she was with the baby and her 10-year-old son.
After injecting the insecticide, the unidentified woman left the baby on the bed. When she returned, she found the child unresponsive, following which the woman called an ambulance and rushed the baby to a hospital.
The police told local media they have recovered a syringe, a baby bottle, as well as a 250 ml bottle with the markings of Malathion insecticide from the woman's home.
An autopsy will reveal the exact cause of the baby's death, and an investigation is currently underway into the incident.
Authorities said the mother has been arrested. However, the charges placed upon have not been revealed.
Last week, a mother with a history of mental illness drowned her three children in New York City. The bodies of three children below the age of seven were found on a beach. The victims were identified as 3-month-old Oliver Bondarev, 4-year-old Lilana Merdy and 7-year-old Zachary Merdy. Erin Merdy, 30, was arrested and taken to the hospital for a psychiatric evaluation. The police began searching for the children after family members called 911 to say Erin may have done something to hurt her kids. The children's bodies were found by the water's edge just three blocks away from where Erin lived. Her mother, Jacqueline Scott, 56, spoke to local media following her daughter's arrest and described her as a "good mother." She said her daughter "might have been going through postpartum depression."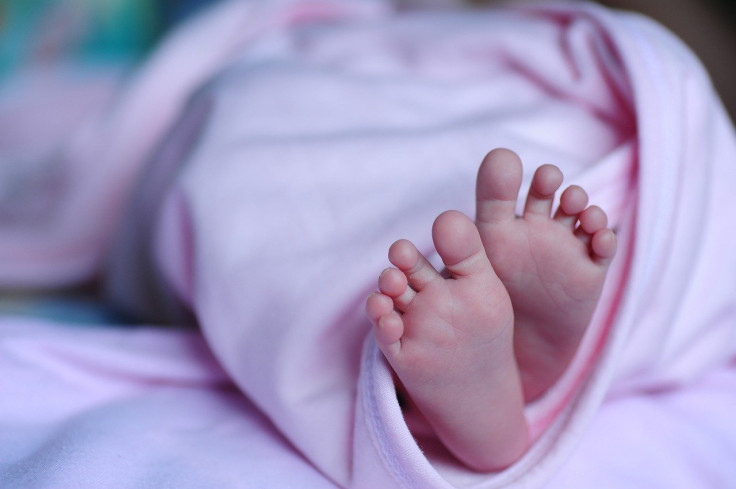 © Copyright IBTimes 2023. All rights reserved.