Moto G Review: Initial Hands-On With The Cheapest Off Contract Android Phone, Great Specs And A Low Price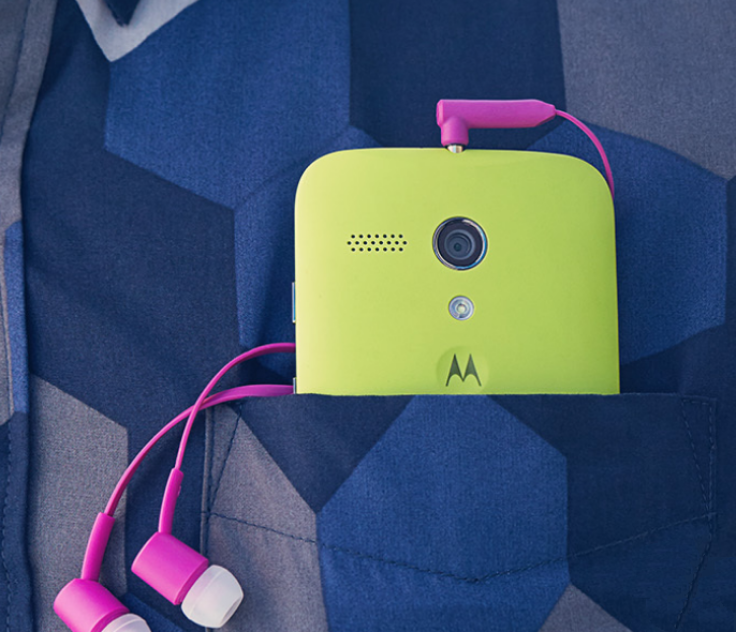 Motorola has crafted a nice device with the Moto G, and done so on the cheap. It is not without its shortcomings, but based on a few hours with the device, I can say the Moto G is easily a great value. Motorola now sells the cheapest brand-name Android phone, and it compares favorably with its high-end siblings.
Motorola sells the Moto G for the ultra-low price of $179 for 8GB of storage, and $199 for 16GB. While many consumers are used to paying roughly $200 for a high-end smartphone like the Samsung Galaxy S4 or iPhone 5S every couple of years, they are actually paying a highly subsidized cost – the newly released iPhone actually starts at $649 unlocked, and the Galaxy S4 is over $500.
The Moto G offers a surprisingly great build quality for the cost – it is lightweight but does not feel cheap. The Moto G has a matte black backplate that feels good in the hands, despite being a major fingerprint magnet. Fortunately, it is replaceable and Motorola sells a variety of colors starting at $14.99.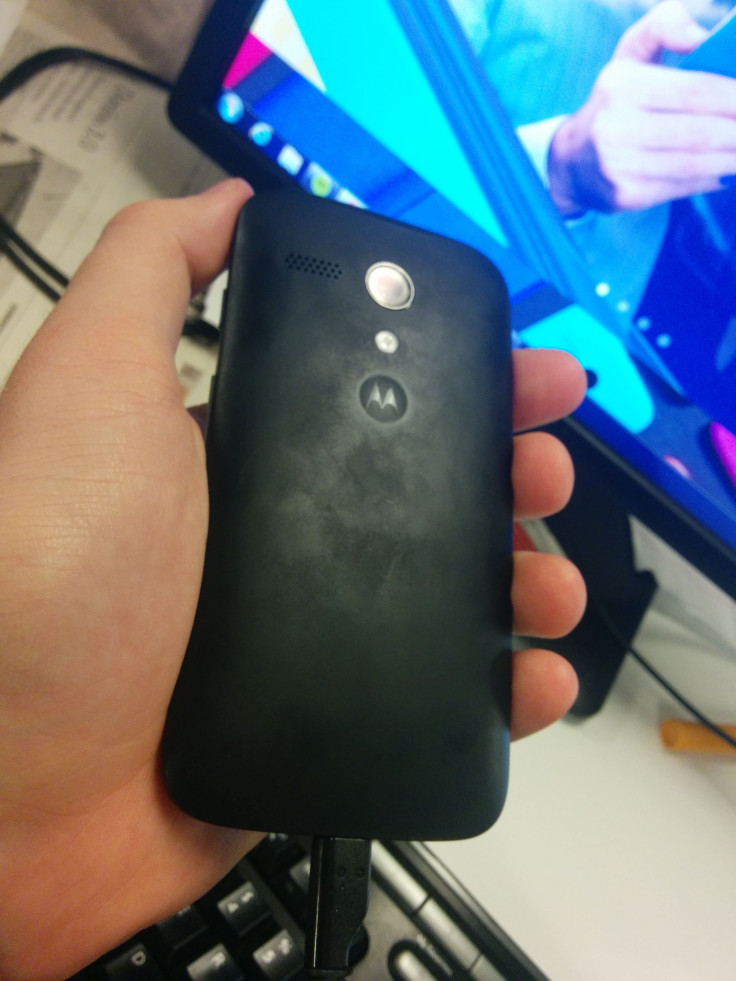 The design of the Moto G is clearly modeled after the flagship Moto X. The Moto G's buttons are looser and wiggle more than those on the Moto X, probably due to the cheaper build quality, but are located in the same place. In this way, the Moto G continues one of the few faults of the Moto X -- the volume rocker should be placed on the left side of a smartphone, with power on the right. This makes taking screenshots easier, and also lets the user more easily determine which button is which.
The worst aspects of the Moto G are the device's lack of 4G service and lousy camera. The absence of 4G network speeds will affect streaming services, cause Web pages to load more slowly and downloads to take longer. However, a Moto G owner might enjoy decent HSPA+ speeds depending on their carrier and service area. The slower network also has the benefit of making the Moto G's battery last longer than most in 4G smartphones.
A similar best/worst case scenario does not exist for the Moto G's other flaw – a sub-par 5-megapixel main camera. There is no argument to support such a bad camera. Lower megapixels mean that photos take less storage space, but while the HTC One is able to take great photos with only 4-megapixels, the Moto G seems to be almost incapable of taking a clear shot.
I am using a device that is still currently running a Jelly Bean version of Android (v. 4.3) that is relatively close to stock, barring a few Motorola-infused additions. Perhaps later iterations of KitKat (Android 4.4) for the Moto G will bring camera improvements, much as how the Nexus 5 camera was improved with updates to Android 4.4.1 and 4.4.2 (KitKat).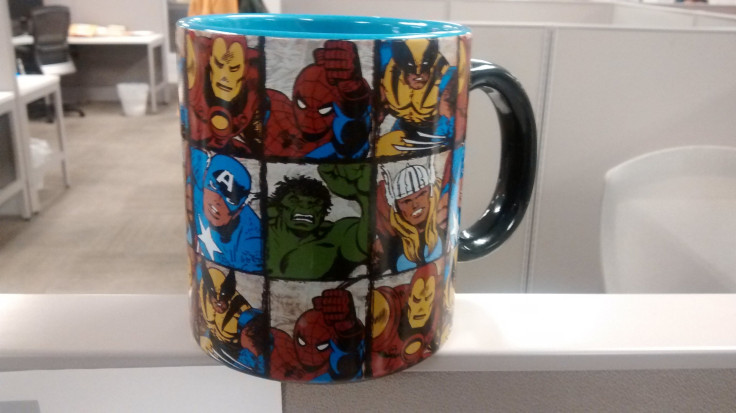 Other than its camera and slightly sluggish network speeds, the Moto G is a great value. It offers a full-featured Android experience as far as apps go – it is capable of playing graphically intense games like "Need for Speed: Most Wanted," and can run just about any app. It lacks the advanced features of the Moto X like always-on voice gestures ("Touchless Control") but is a great option for those looking for a lower-cost option than the Motorola flagship.
Users comfortable holding a larger phone and paying more are likely better off using the Nexus 5, but the Moto G is a great value. Look for a full review in the coming week as I spend more time with the device.
Follow Thomas Halleck and IBTimes Tech/Sci on Twitter for phone news and reviews.
© Copyright IBTimes 2023. All rights reserved.