Mubarak's son reportedly not seeking Egypt's Presidency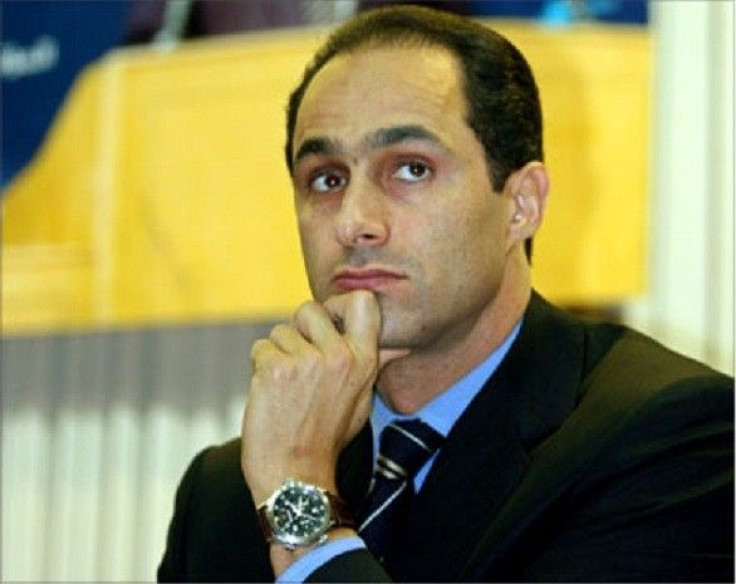 Gamal Mubarak, the son of embattled Egyptian President Hosni Mubarak, stated that he will not run for the presidency of the riot-torn country, according to Egypt state television.
If the reports are true, that could be good news for those in the country who could be considering running, such as someone from the Muslim Brotherhood or Ayman Nour, the leader of the country's Tomorrow party who ran for the office in 2005.
Gamal was long considered as a possible heir to his father. On Tuesday night Hosni Mubarak stated his intention of remaining in office until the end of his term, despite mass protests. Rumors abounded that Hosni wanted to stay in office as a possible way to get his son elected.
Gamal, 46, was said to have fled to London with his wife and daughter with over 100 suitcases.
Yesterday, however, British officials denied that Gamal was in Britain, or that he was granted political asylum.
© Copyright IBTimes 2023. All rights reserved.