Mumbai Bombing: Second Indian Attack in One Week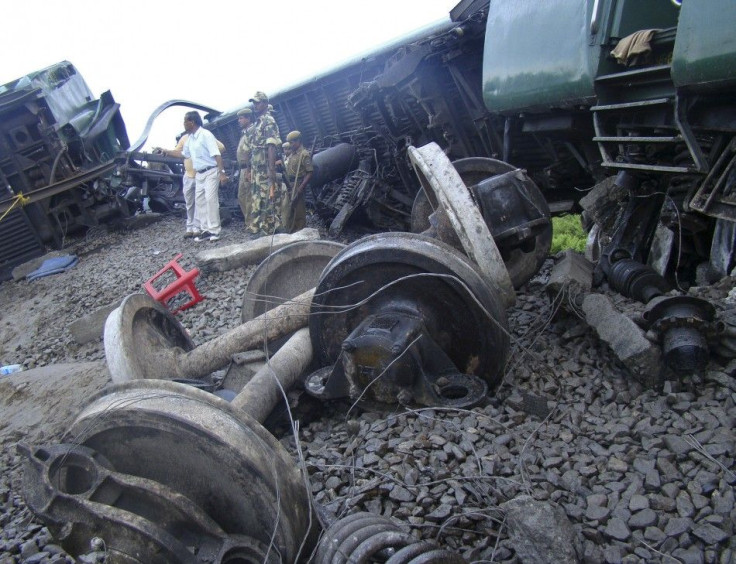 Three separate explosions in Mumbai, India, Wednesday are thought to be the result of a planned attack on the city.
At least three bombs were detonated during rush hour in heavily populated areas of the city, including a a jewelry market and the area surrounding the Opera House.
According to initial reports, 10 people were killed and 15 people were injured in the attacks, but that number will likely rise throughout the day.
If the bombs were a terrorist attack, as suspected by India's Interior Ministry, it will mark the second militant bombing in India in less than one week. On Sunday, a train bomb in the northern city of Assam injured 100 people. The explosive was planted on the tracks of the local commuter rail, derailing a train.
Indian authorities arrested two members of the Adivasi People's Army rebel group on Wednesday in connection with the Assamese attack.
The rebel group claims to represent a 500,000-person tribal community near Assam, and is likely unrelated to the Mumbai bombings, although no details have been released.
© Copyright IBTimes 2023. All rights reserved.