Musk Accuses Dish Network's Ergen Of 'Trying To Steal' Space Internet's Band: 'Not Cool'
KEY POINTS
FCC granted Starlink access to the 12 GHz space internet band for ESIM
Dish Network requested FCC to deny Starlink the designation it was requesting
Ergen or Dish Network hasn't issued a statement regarding Musk's latest complaint
SpaceX CEO and billionaire Elon Musk did not mince words when calling out fellow billionaire and Dish Network's co-founder and chairman Charles Ergen accusing the latter of "trying to steal" the band meant for space internet, labeling the act "not cool."
The Federal Communications Commission (FCC) granted SpaceX's request earlier this month to use the 12 GHz space internet band for Earth Stations in Motion (ESIM). This enables the company to offer Starlink internet service to moving vehicles like RVs, ships, boats and aircraft.
However, Musk complained on Twitter Friday about this and claimed Ergen of Dish Network is trying to block Starlink from using the 12 GHz band.
"Charlie Ergen is trying [to] steal the 12GHz band meant for space Internet," the CEO said, adding that the act is "not cool."
Some of Musk's followers asked if they could do something to help with the situation and the CEO suggested they "Write to the @FCC," noting that help in this form "would be great."
The memo released by the FCC on June 30, says it is "Authorizing a new class of terminals for SpaceX's satellite system will expand the range of broadband capabilities to meet the growing user demands that now require connectivity while on the move, whether driving an RV across the country, moving a freighter from Europe to a U.S. port or while on a domestic or international flight."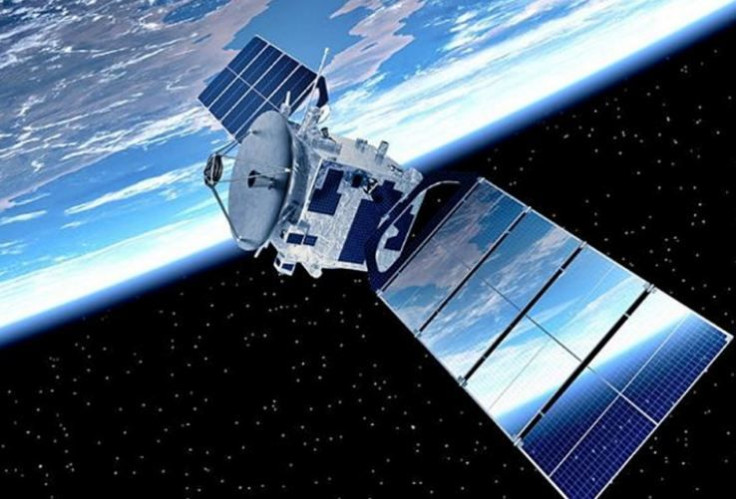 Neither Ergen nor Dish Network has issued a statement regarding Musk's complaint, but the problem could be traced back to February. At the time, Musk's Starlink sought designation as an Eligible Telecommunications Carrier (ETC) under the Communications Act.
This is required in some states where Starlink won funding to roll out its internet service to more than 642,000 underserved homes and businesses across 35 states. However, Dish Network has requested the FCC to deny Starlink the needed designation despite being only a satellite TV provider.
It was later reported that Dish is building a 5G mobile broadband network that will most likely utilize the 12 GHz band it uses for providing its satellite TV services.
© Copyright IBTimes 2023. All rights reserved.