Musk Says SpaceX Manned Craft Can Be Ready To Fly In 2016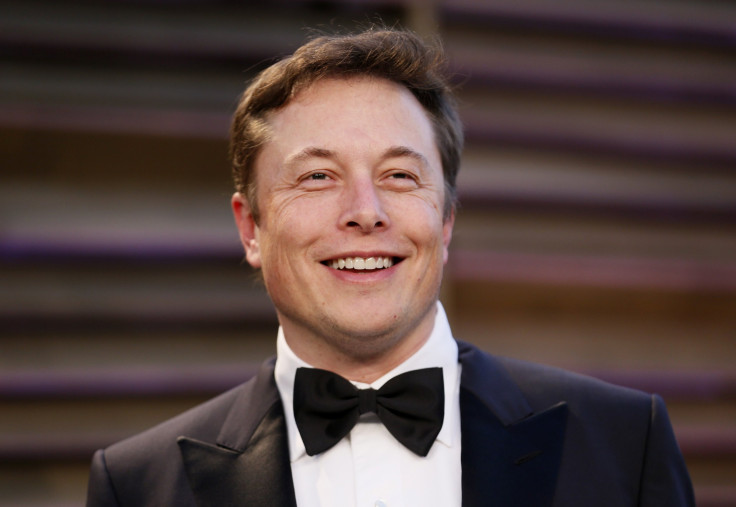 Elon Musk, the CEO of private aerospace company SpaceX, said the company's soon-to-be unveiled reusable space capsule, the Dragon V2, could be ready to carry astronauts by 2016.
SpaceX unveiled the new craft Thursday at its Hawthorne, California, plant, Bloomberg News said.
"We actually expect to be able to transport crew by 2016, a year before NASA needs it," Musk said Thursday. "We feel fairly confident we'll be ready."
Astronauts currently use Russian Soyuz capsules to make the trip, at a cost of $71 million per person for a ride to the International Space Station. The U.S. has an outstanding bill of $457.9 million for Russia's services, according to The Week, a British news magazine that also publishes a U.S. edition.
Musk told Bloomberg that SpaceX could do the job for just $20 million per mission.
"It's not only that the Russians are taunting us. They are massively overcharging," Musk said.
In 2012, the original Dragon model became the first nongovernment spacecraft to deliver cargo to the International Space Station and return safely to Earth. It has made the trip several times since then. The new ship, called the Dragon V2, is an updated version outfitted to carry a crew. And, it's the latest result of a $1.6 billion public-private partnership with NASA to ensure American crews can get to and from the station on their own.
Also on Thursday, Virgin Galactic, a commercial spaceflight company that is part of Richard Branson's Virgin Group, said that it has signed a deal with the U.S. Federal Aviation Administration to license space flights from its Spaceport America base in Las Cruces, New Mexico.
"Our team is working hard to begin routine and affordable space launches from Spaceport America and this agreement brings us another step closer to that goal," George Whitesides, CEO of Virgin Galactic, said in a statement.
© Copyright IBTimes 2023. All rights reserved.
FOLLOW MORE IBT NEWS ON THE BELOW CHANNELS