NASA Releases Images Of Icy, Reddish 'Snowman'-Like Planetary Object Beyond Pluto [PHOTOS]
NASA has released the first close-up images of the Ultima Thule, the most primordial and distant planetary object explored so far, that were taken by the New Horizons probe.
On Tuesday, the New Horizons spacecraft made its historic flyby of the small, icy object in the Kuiper Belt about 1 billion miles (1.6. billion kilometers) from Pluto, which was previously the most distant object a spacecraft had photographed. NASA released the first images of Ultima Thule just hours after the flyby, and they seemed to show that the celestial object resembled a bowling pin or peanut.
Scientists found that the Ultima Thule consisted of two spheres that were fused together instead of two objects orbiting around each other. In addition, one of the two spheres is three times bigger than the other, with a diameter of around 20 miles (32 kilometers).
However, the latest photos of the Ultima Thule had scientists reconsidering their speculations about its shape. Lead planetary scientist for New Horizons Alan Stern revealed in a news conference on Wednesday that Ultima Thule actually looked more like a snowman than a bowling pin, Phys.org first reported.
It was also observed to have a mottled appearance and have the color of dull brick, making it resemble a "reddish snowman." Check out more detailed photos of the Ultima Thule here.
According to NASA's Ames Research Center scientist Jeff Moore, the two spheres of the ancient, mysterious object formed when small, icy pieces combined billions of years ago in space. The spheres were formed individually, but they gradually spiraled closer to each other and eventually fused to create one body.
From the findings so far, Ultima Thule does not seem to have moons or rings. Scientists also said that they haven't spotted any obvious impact craters in the latest images of the object. But there were apparently some "divots" and suggestions of hills and ridges.
However, nothing is certain as more images will be coming in from the New Horizons probe in the near future. Scientists will need to study more detailed pictures first to ascertain its characteristics.
The images of the Ultima Thule, which is apparently in a deep freeze and thus perfectly preserved from its original formation, will also be studied to unlock the secrets of the formation of the solar system.
"Everything we are going to learn about Ultima—from its composition to its geology to how it was originally assembled, whether it has satellites and an atmosphere and those kinds of things—are going to teach us about the original formation conditions of objects in the solar system," Stern previously said.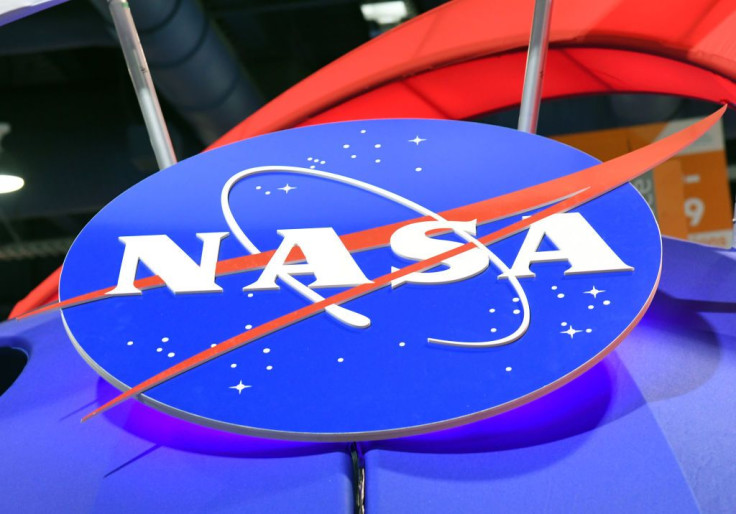 © Copyright IBTimes 2023. All rights reserved.