NASA?s Final Space Shuttle Crew to Visit the Big Apple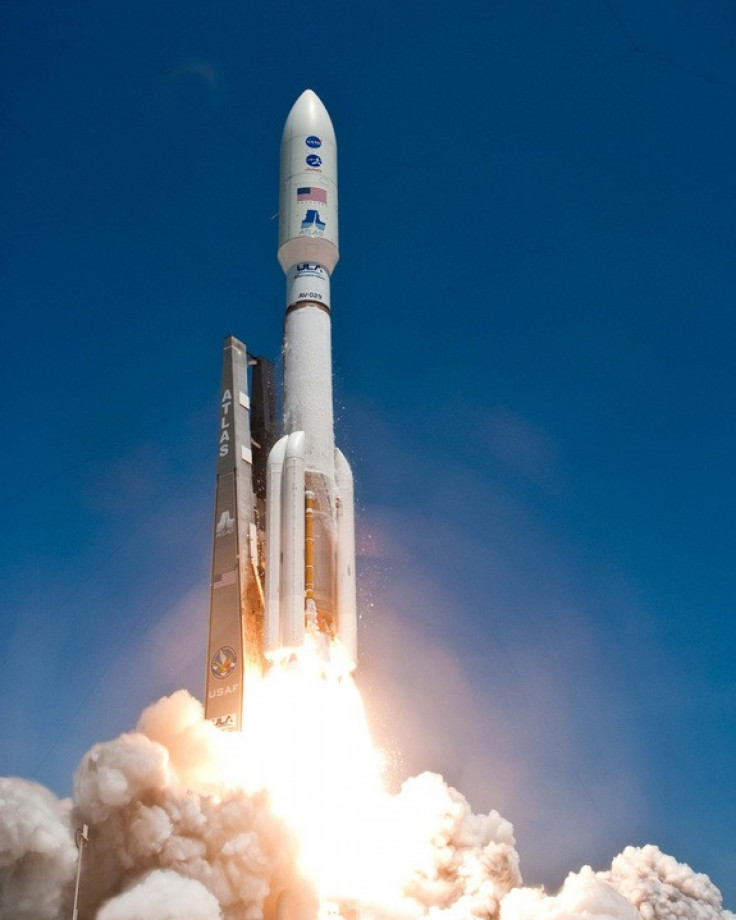 NASA's final space shuttle crew will be visiting New York this week to talk about their experience flying on the very last flight of the 30 year shuttle era, SPACE.com learned.
The astronauts will take part in a series of public events. On Aug. 16, the crew will visit the American Museum of Natural History where they will answer questions from children in attendance at the event that is free with museum admission. They will also appear on The Colbert Report later that night, according to the SPACE.com article.
Then on Aug. 17, the spacemen will go to a free public event at the Eventi Plaza called What's Your Favorite Space? They will join Elmo in an area that has been transformed into a miniature space outpost with an inflatable Mars rover, science demonstrations, and interactive activities to name a few, the article added.
Finally, on Aug. 18, the crew will speak at the Intrepid Sea, Air & Space Museum where they will talk with student and meet members of the public.
Cmdr. Chris Ferguson, Pilot Doug Hurley and Mission Spc. Sandra Magnus and Rex Walheim launched on July 8 on NASA's 135th and final space shuttle flight. That flight was delivery mission to the International Space Station to stock up the outpost with spare parts. They landed on July 21, which ended the STS-135 mission and NASA's 30-year space shuttle program, the article stated.
It's "a good avenue to get the message to the people that, while the shuttle program is over, we still have a space program with the promise of a new and novel route to low-Earth orbit," Ferguson told SPACE.com via email.
The shuttles will be retired to museums as NASA towards planning deep space exploration missions.
© Copyright IBTimes 2023. All rights reserved.