Natalie Wood?s Daughter, Courtney Wagner, Arrested for Cocaine And Heroin After Gunshots At Malibu Home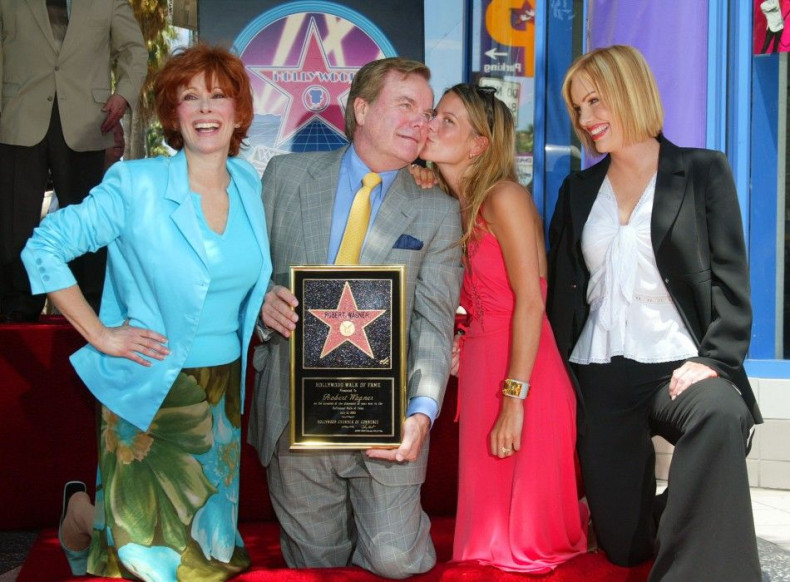 Natalie Wood, the Hollywood princess who mysteriously disappeared off a yacht in 1981, is making headlines again. This time the headlines are due to her daughter, Courtney Wagner, who she had with actor Robert Wagner. Courtney Wagner was arrested this week for coke and heroin possession.
Last Sunday, Wagner, a 38-year-old former jewelry designer, was taken into custody at her Malibu home. Police had responded to calls of screams and gunfire at her home. According to TMZ she was arrested on suspicion of felony drug possession after police found cocaine and heroin.
Along with Wagner, 24-year-old Matthew Cox was also placed under arrest for negligent discharge of a firearm.
Wagner posted $10,000 bail, her cohort Cox posted $35,000 bail.
Courtney Wagner, who was born in 1974, was just seven years old when her mother accidentally drowned. Natalie Wood had originally married Robert Wagner in 1957, but divorced in 1962. After Wood married and divorced Richard Gregson she ended up back with Wagner. Wood died after having an argument on the yacht with her husband. Actor Christopher Walken is said to have been the root of the argument.
Deciding against following in her parent's showbiz footsteps, Wagner instead began designing high-end jewelry under the name Wagner and Ko. Wagner had teamed up with her childhood friend Anita Ko in 2001 to launch the line. According to Yahoo's Now: Your Daily Dose of Celebrity News, the business and friendship between Wagner and Ko dissolved in 2006.
Last November the Los Angeles County Sheriff's Department reopened the case to Natalie Wood's death. New evidence was announced, but after no new leads materialized the case was closed in January.