National Coffee Day Promotion Slows Starbucks App, Users Say
National Coffee Day was on Tuesday and, as with most other major coffee chains in the U.S., Starbucks was offering a special promotion. This deal, unfortunately, seemed to be too much for the company's app, with many users taking to social media to complain about issues had when ordering.
To celebrate the occasion, Starbucks was offering a free grande drink reward for any customer that ordered a grande or venti "handcrafted beverage" (aka, lattes, macchiatos, and other such items) through the mobile app on Tuesday. Once the lunch rush hit, however, reports started to flood in about issues with the app, including the inability to choose a location for pickup.
While not acknowledged by most official Starbucks Twitter account, the customer service page did respond to at least one user about the problem.
"We are currently working on fixing the issue and do not have a resolution when it will be fixed at this time," a representative tweeted a little before 1:30 p.m. EST. "I do apologize for any inconvenience this has caused."
Other companies seemed to avoid such problems by offering deals without the need for an app. Dunkin offered a free medium coffee with any purchase, while Krispy Kreme offered a free drink, full stop, no purchase necessary. McDonald's offered a $0.99 coffee through mobile ordering, but reports have yet to surface about the deal causing any strife.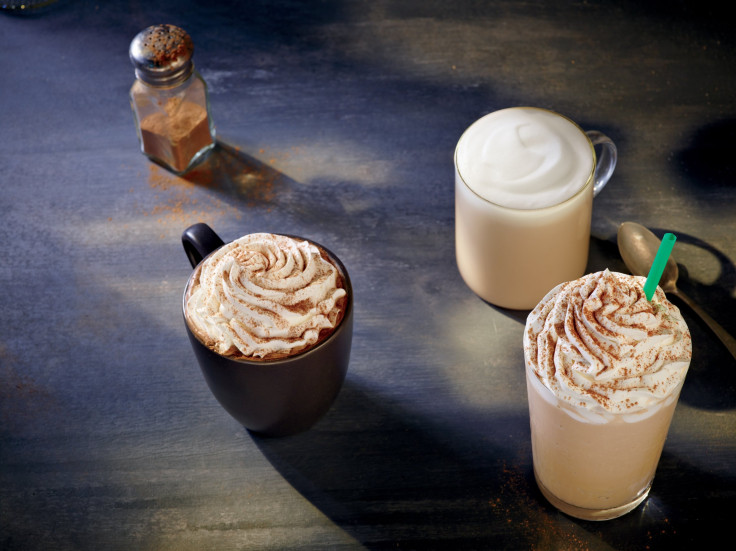 © Copyright IBTimes 2023. All rights reserved.