NATO May Station 40,000 Troops In Europe, Mostly Near Russian Border; US To Supply Aircraft, Weapons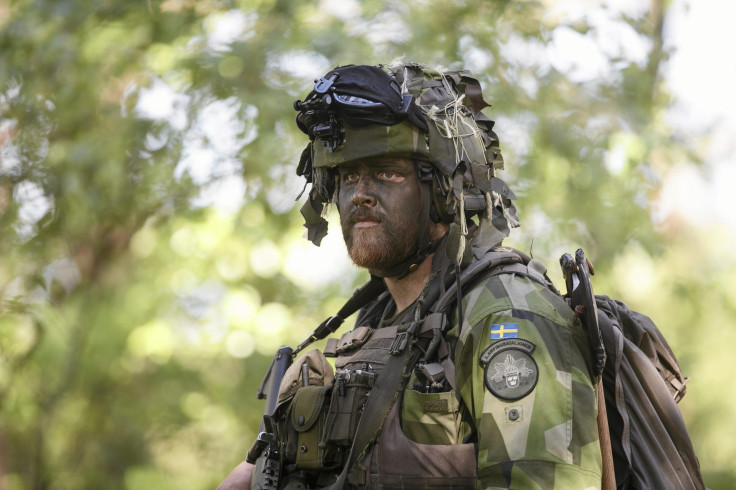 NATO may include around 40,000 troops in its rapid response Spearhead Force. Most of the troops are going to be stationed close to Russian borders in Eastern Europe.
The proposal would mark a significant increase in the number of NATO troops in the region, as there were just 4,000 troops there in 2014. NATO Secretary-General Jens Stoltenberg said Monday that NATO defense ministers would decide to increase the capacity to as many as 40,000 troops. The present strength of the NATO Response Force is 13,000.
Stoltenberg previously said in Brussels that Russia's "nuclear saber-rattling" was dangerous and destabilizing. "This is something which we are addressing, and it's also one of the reasons we are now increasing the readiness and preparedness of our forces," Stoltenberg said, as Russia Today reported.
Rapid response teams and special forces will be a part of the Spearhead Force. The air and marine components are also going to be included. The decision to increase the strength of the NATO force will be officially announced when NATO defense ministers meet in Brussels on Wednesday and Thursday.
U.S. Defense Secretary Ash Carter said Monday that his country would help NATO with aircraft, weapons and forces. He said that the decision had been made to stand by Europe in its battle against security threats. Fox News reported that the threats included extremists from the south and Russia from the east.
Six headquarters are going to keep the troops under command. The headquarters are going to be stationed in Romania, Poland, Lithuania, Latvia, Estonia and Bulgaria. The new rapid reaction force was originally intended to include 4,000 troops that would be ready to be deployed in 48 hours.
Former U.S. Ambassador to Russia Michael McFaul said that the disagreements between Russia and the United States would not be solved soon. According to him, the "challenge" is going to take decades.
Stoltenberg earlier indicated that the NATO troops would be the "biggest" military reinforcement in Europe since the Cold War. He also said that Russia's "more assertive" activities were a matter of concern for the alliance. The Spearhead Force earlier had Noble Jump, its first military exercise, in Poland.
Russian President Vladimir Putin previously announced that there would be a further development in Russia's nuclear armed forces. He said the move was a preparation against America's deployment of heavy weapons near Russia borders.
© Copyright IBTimes 2022. All rights reserved.
FOLLOW MORE IBT NEWS ON THE BELOW CHANNELS