Amid Russian Threats, Dutch Foreign Minister Says NATO BALTOPS 2015 Exercise Is A Warning To Russia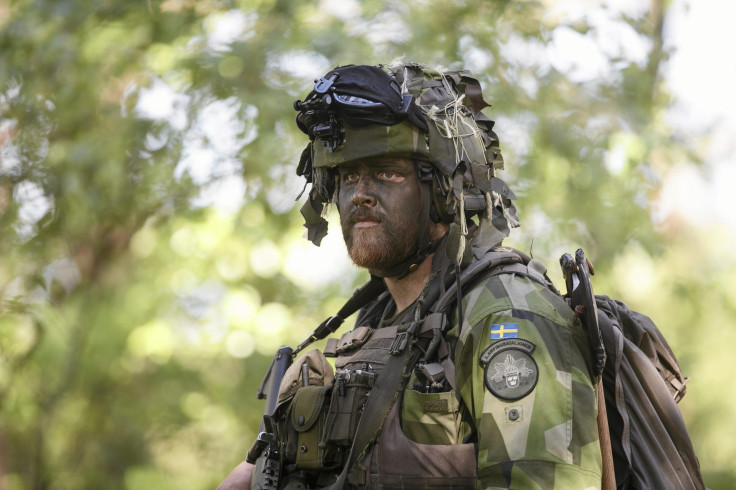 The Dutch foreign affairs minister has told Russia that the BALTOPS naval exercise in the Baltic Sea, which ends Saturday, is a warning to Russian President Vladimir Putin. The comments from Bert Koenders contradict a NATO statement earlier this month that the exercise was not aimed at any country in particular. It also also comes after Russia announced plans to boost the nuclear arsenal in its Baltic exclave of Kaliningrad.
"There are NATO member states in Eastern Europe that feel threatened by what is happening in eastern Ukraine. These drills are also a warning to President Putin," Koenders said. "This is not an aggressive approach. This is a combination of pressure and dialogue, rather than a lack of judgment when dealing with Putin."
Russia, which under Putin's leadership annexed Crimea in March last year and has remained involved in the 15-month war in eastern Ukraine, also aims to increase the number of its intercontinental ballistic missiles, which can carry nuclear warheads. The U.S. has condemned Russia's move by saying it amounted to "nuclear saber-rattling."
The BALTOPS exercise included 14 NATO members plus three countries not part of the alliance -- Sweden, Finland and Georgia -- which have all been the subject of speculation that they may join the U.S.-led alliance in the face of increasing Russian hostility. Georgia, which is by far the most keen to join, went to war with Russia in 2008 over the regions of South Ossetia and Abkhazia. Finland and Sweden have been partners in NATO drills.
Meanwhile the Russian ambassador to Sweden threatened the Scandinavian country that if it were to join the NATO alliance, there would be a military response from Moscow. While Viktor Tatarintsev said that "Russia will have to resort to a response of a military kind," he was quick to say in his interview with a Swedish newspaper that Sweden was "not a target for our armed troops."
This is likely to increase the debate in Stockholm over whether joining the alliance would benefit the country on a long-term basis.
While Sweden's government has not ruled out joining the alliance in the future, Swedish public opinion is still not quite in favor of making such a huge commitment. According to a recent poll from May, only about 1 in 3 Swedes want to join the Brussels-based organization. But that figure is up from 29 percent in 2013 and 17 percent in 2012.
© Copyright IBTimes 2022. All rights reserved.
FOLLOW MORE IBT NEWS ON THE BELOW CHANNELS