NBA: Lakers Want To Remind Fans Who LeBron James Is
Whether it was planned or just a co-incidence, the Los Angeles Lakers appeared to be reminding NBA fans who LeBron James is.
In the middle of all the drama that has been happening this offseason, the NBA world seems to have been by-passing James. Although not in all aspects, James evidently became the "Robin" in the "Batman and Robin"-like structure of the team after signing Anthony Davis.
While most fans have been longing to see Davis finally play in a purple and gold jersey, the Lakers may have unveiled some kind of a "reminder" that "The King" is still here to continue his reign.
The team's official social media pages recently uploaded two dramatic photos of James with the caption "Chosen One." The post appeared to be Lakers' way of announcing that James' presence will be felt next season regardless of all the drama the team has been going through.
James, for his part, took to social media his appeal to be one of the all-time Laker greats. On his post, James apparently inducted himself as one of the franchise's greatest players when he shared an edited photo of him together with some of the Laker legends.
"SHEESH! So HONORED and GRATEFUL to be apart of GREATNESS. P.S. Man o Man that STARTING 5 vs any franchise All-Time. Let's Get it!!," James wrote on Instagram.
The edited photo James posted shows iconic Laker legends Kareem Abdul-Jabbar, Magic Johnson, Shaquille O'Neal, Kobe Bryant and himself.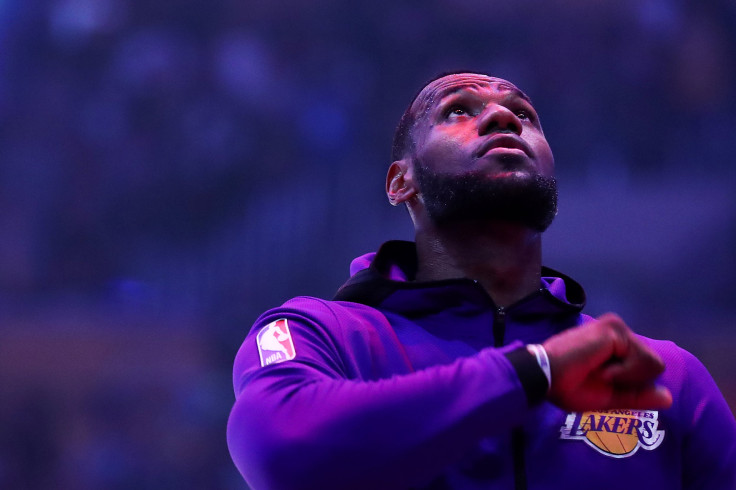 Shortly after James posted the photo, Abdul-Jabbar happened to be interviewed during an event to talk about James and the current Lakers team. Although it was obviously just a co-incidence, the fact that a Laker legend discussed about James' legacy in the heat of his claim as one the franchise's greats, is already thrilling.
According to Abdul-Jabbar, James doesn't have anything to worry about being one of the greatest Laker of all time.
"He's already shown he's still the complete player that the Lakers wanted so I don't think he needs to worry about that," Abdul-Jabbar told Los Angeles Times.
The Lakers icon also noted that there's no need for James to prove anything to anyone. In Abdul-Jabbar's perspective, the Lakers fans are "still hungry" to win.
"He (James) doesn't have anything to prove to anyone, but Lakers fans are still hungry and that's a good sign. They want to win and they want to support the team," Abdul-Jabbar noted.
James and Davis are one of the most talked-about duos in the NBA today. Although both of them made their own names while playing for different teams, Lakers fans are excited that the two of them will now be representing the Purple and Gold.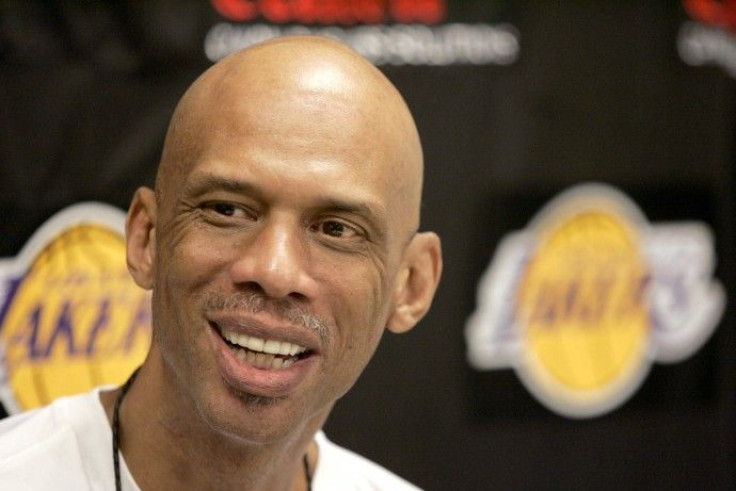 © Copyright IBTimes 2022. All rights reserved.
FOLLOW MORE IBT NEWS ON THE BELOW CHANNELS