NBA Rumors: Nikola Vucevic, Al Horford, D'Angelo Russell And Jimmy Butler Landing Spot Predictions
Sources have come up with an updated prediction of landing spots for top free agents Nikola Vucevic, Al Horford, D'Angelo Russell and Jimmy Butler.
Orlando Magic's dominant big man, Nikola Vucevic, is reportedly an appealing free agent in the market today. Due to his versatility, multiple teams have already set their eyes on Vucevic, including the Boston Celtics and the Los Angeles Lakers.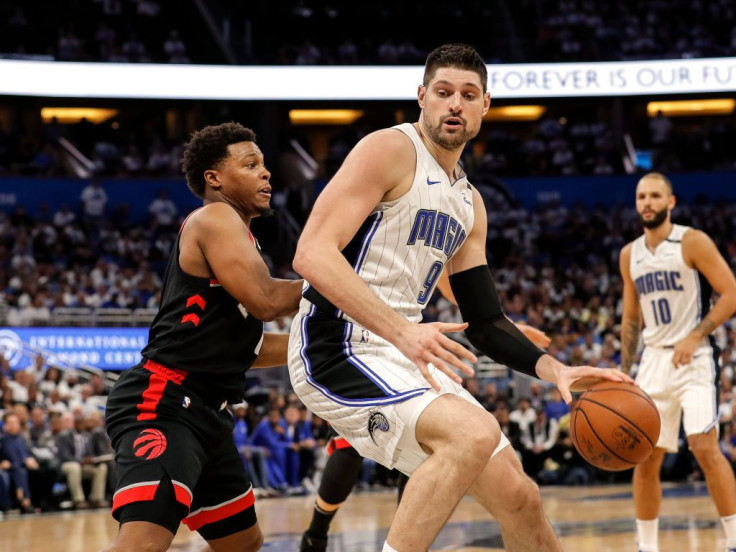 ESPN's Adrian Wojnarowski reported during the NBA draft that both Celtics and Lakers are interested in Vucevic. Sources also claimed that if Vucevic will not be able to make a deal with the Magic, the C's and LA could be his landing spots, according to Lakers Nation
Meanwhile, league sources believe that some teams may go for Horford instead of Vucevic because of his defensive abilities and lengthy playoff experience.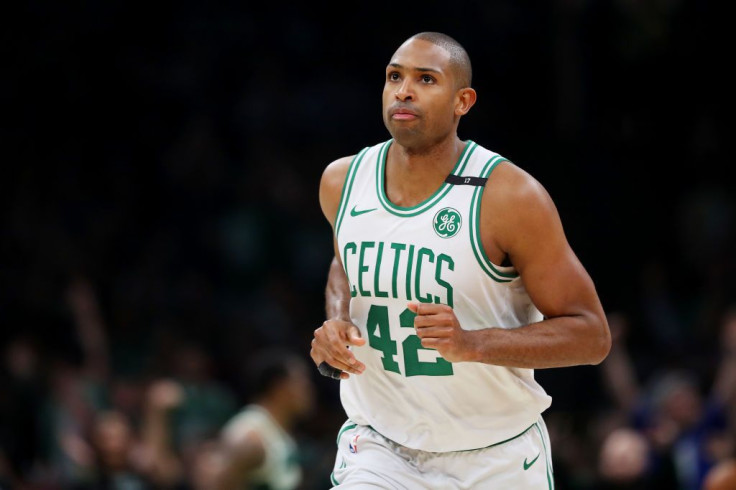 Steve Bulpett of the Boston Herald reported that the All-Star center could join either the LA Clippers or the Dallas Mavericks.
As for Russell, the Minnesota Timberwolves may be out of cap space this offseason, but reports claimed that the team is "up to something" with the player.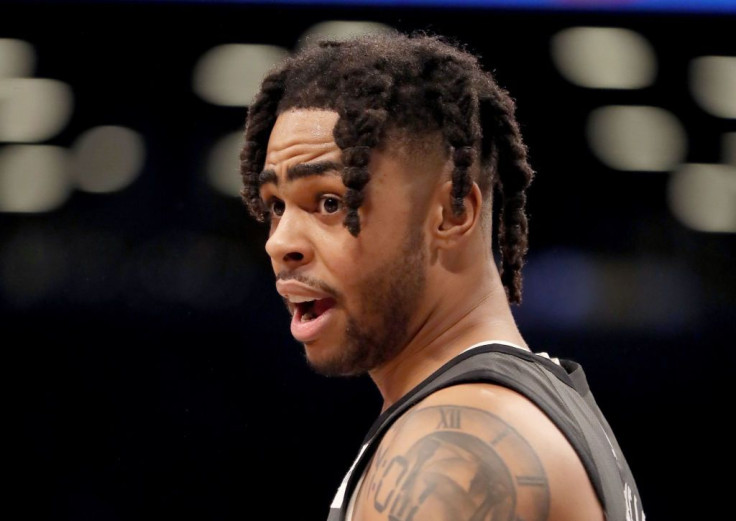 "There's been a lot of Minnesota-D'Angelo Russell noise. And it's not all Karl[-Anthony] Towns commenting on Instagram cuz they're friends. Minnesota has communicated to the league—not the NBA league, just the league at large—that they believe they have a pathway to get D'Angelo Russell. I can't see what it is cuz they're capped out and they have all these contracts nobody wants, but they've communicated that," Zach Lowe said on The Lowe Post .
Aside from the Wolves, Russell may find his way back to LA as some reports also insist that the Lakers are strongly interested in signing their former star.
With resemblance to the T'Wolves-Russell situation, the Houston Rockets is also capped-out but "think they have a chance" at Sixers star Jimmy Butler.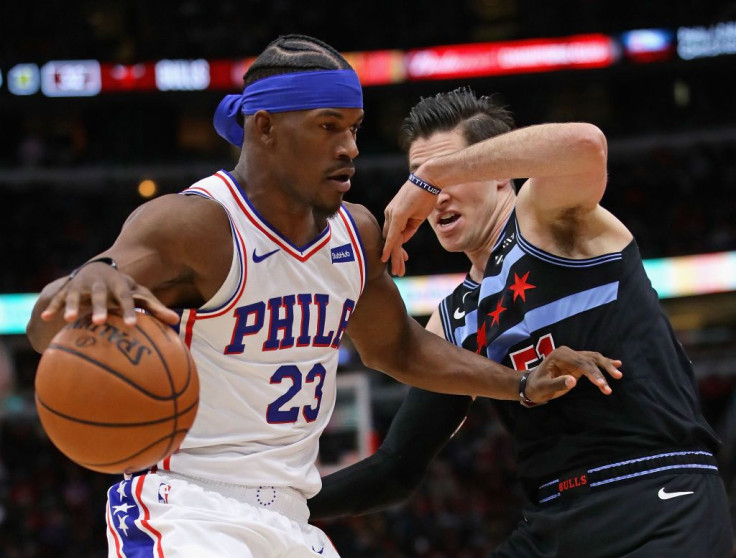 Tim MacMahon spoke on the Hoop Collective and said that here are "real rumblings" about a Butler-Rockets pairing.
ESPN's Brian Windhorst added that Butler is trying to get back to Houston which is the Sixers star's homeland.
"I'm hearing these rumblings about Jimmy trying to get back there," Windhorst said.
Butler may have been linked with multiple teams lately but MacMahon also pointed out that the Sixers will push hard for Butler to stay.
"I'll put it at 99 percent Philly is coming with a five-year max," MacMahon pointed.
© Copyright IBTimes 2023. All rights reserved.