NBC Layoffs 2019: 45 Lose Jobs From Lifestyle Group Restructuring
After the August job cuts, NBC Universal will soon have another round of layoffs as part of ongoing restructuring in the lifestyle group.
NBC Universal is a subsidiary of Comcast. The new wave of layoffs follows in the aftermath of the company's integration work in the lifestyle networks after the exit of E! president Adam Stotsky in early September.
Stotsky's portfolios are now being shared and redistributed among other executives in the company.
As a result, marketing, communications, development, and programming operations of E! will be aligned with other brands in the entertainment and lifestyle departments.
According to insiders, the new layoffs will hit less than 5 percent of current staff strength across the group. The layoffs will affect Bravo, E!, Oxygen and others.
The new layoffs follow the 20-25 job cuts announced in August. The restructuring details were detailed in an internal memo issued by Frances Berwick, president of NBC Universal's lifestyle networks.
Under the new shuffle, E! development exec Betsy Slenzak will move to NBC's upcoming streaming service, Peacock, and become its vice president.
Her previous responsibilities will be given to Bravo's Rachel Smith who has been promoted executive vice president of development, Bravo & E!
The announcement also comes in tandem with E! moving its nightly "E! News broadcast to New York from Los Angeles.
"To further strengthen our creative position in the marketplace, we are combining Bravo and E! development and promoting Rachel Smith, currently SVP, Bravo Development, to EVP, Development, Bravo & E!," the memo said.
Shari Levine will continue in the role as EVP Production, Bravo.
The executives will report to Frances Berwick, president of lifestyle networks.
Berwick's memo noted that it will appear a major change. But the leadership and talented employees in all brands can continue to drive success.
Meanwhile, NBC Universal's upcoming streaming service will be named Peacock.
The service will bundle NBC favorites such as "The Office," "Parks and Recreation," "Cheers" and science fiction classic "Battlestar Galactica" and Punky Brewster.
Starting in April, the service will have aggressive promotions with content from NBC's broadcast of the Summer Olympics in Tokyo.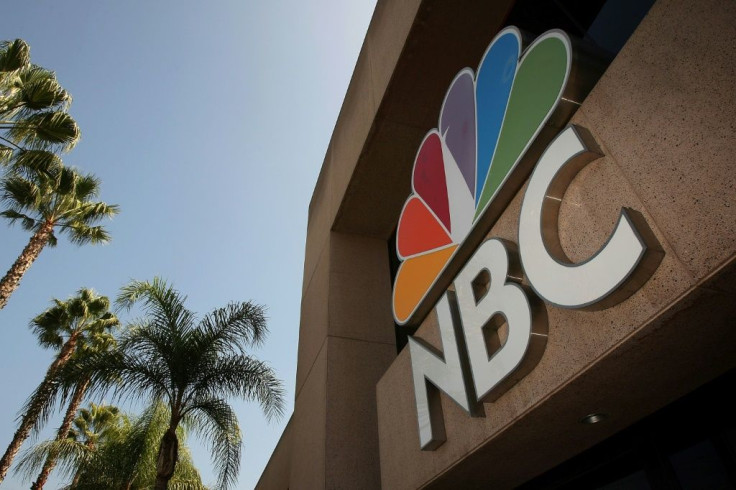 "What's missing out there in the streaming world is content that feels current and relevant," said Bonnie Hammer, chairman of NBCUniversal's direct-to-consumer offerings.
The bulk of the popular NBC schedule has been original programming by the network NBC. They include dramas, comedies, non-scripted reality shows, game shows, award shows, talk shows, NBC News, NBC Sports, and soap operas.
© Copyright IBTimes 2023. All rights reserved.