Need To Slack Off? Simple Updates Could Fix 'Work-Life Killing' Biz Collaboration App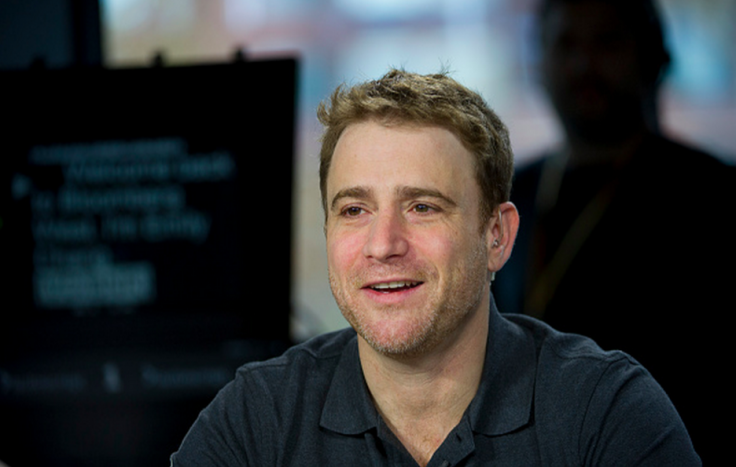 Slack, a fast-growing business collaborati0n app, has invaded newsrooms and Fortune 500 companies as the go-to communications platform. But with its beauty and power comes a price: work addiction and perhaps any semblance of a work-life balance.
One serial entrepreneur has crafted a potential fix. Matt Galligan, a product and strategy consultant who founded now-defunct news reading app Circa, took to blogging site Medium to etch his solutions for Slack.
First, Galligan proposed a "Do Not Disturb" feature. While Slack users can unsubscribe to specific channels and choose not to receive push notifications, there's no "On Vacation" message or simple notification to a user who is trying to communicate with a busy coworker. A Slack user could sign out, which changes the bubble next to the username from green to clear. Galligan envisioned an update that allowed Slack users to set "Do Not Disturb" for an hour or the rest of the day. To communicate something extremely important, a user could bypass this setting -- or maybe pick up the phone?
"If a designer that reported to me wanted to just have a day of no interruption to get s--- done, setting Do Not Disturb up would communicate to me, the manager, that they'd really like to keep their heads down and crank," Galligan wrote. "Something makes me think this could dramatically help productivity, and most importantly, happiness and sanity."
A second solution expands on the first by having all Slack users create "business hours" within the app. If messages were to occur outside those scheduled hours, the same notifications as described above would appear. As Galligan notes, Slack has created a system that will notify only online users -- typing @here vs @channel -- but his suggestion would not only make it more apparent but also perhaps encourage more balance.
"Establishing a work culture where interruptions are discouraged and downtime is encouraged could be incredibly powerful for employee morale," Galligan wrote.
To see more mock-ups of what these features could look like, check out Galligan's Medium post. The San Francisco-based entrepreneur also rounded up articles and studies into how personal time can improve employee productivity.
In case you haven't heard of Slack, the 2-year-old company valued at $2.8 billion whose CEO Stewart Butterfield graces the cover of this month's Forbes magazine: Slack is a group messaging site and app that brings the chatroom back to the workplace. It's a so-called email killer that allows one-to-one messaging, group channels, easy file transfers and some fun features like GIFs and emoji.
© Copyright IBTimes 2023. All rights reserved.