'Need For Speed' Devs Join 'Battlefield 6' Production
KEY POINTS
Criterion Games will be focusing on supporting EA DICE for the next "Battlefield" game
The next "Need For Speed" entry will be delayed until 2022
Criterion Games has worked on other "Battlefield" games in the past
The next "Battlefield" game has been making slow but steady progress, and recent word from EA has revealed that the developer team behind it is going to get an extra set of hands to help with production.
Criterion Games, the studio that has been working on the next "Need For Speed" title, has officially joined EA DICE for the development of the next entry in the "Battlefield" series, Polygon reported. This move, however, means that the new "Need For Speed" game will not be launching this year.
EA chief studios officer Laura Miele told Polygon that Criterion Games will be supporting EA DICE, but she emphasized that neither of the games is in trouble. Additionally, she noted that this decision was made so Criterion can pour all of its attention into aiding DICE with "Battlefield 6" and that the COVID-19 pandemic was partly a reason for the decision.
"It's hard to make games from home, and the [EA DICE] team is fatigued a bit," Miele told the outlet.
The extra manpower from Criterion is most likely the solution to this problem.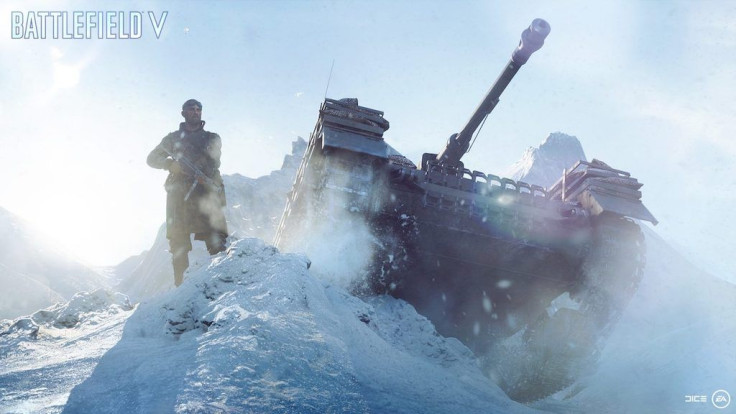 This won't be the first time Criterion Games will be working on a "Battlefield" game. It previously helped with the development of "Battlefield: Hardline" and "Battlefield 1" and led the development of the Firestorm battle royale game mode for "Battlefield V."
Criterion Games is a British studio known for producing racing games. They're best known for producing a number of "Burnout" and "Need For Speed" games, specifically "Burnout: Paradise" and "NFS: Most Wanted." The studio previously worked with EA DICE and Motive Studios to create the 2017 version of "Star Wars: Battlefront II."
Criterion is expected to work on the driving aspect of the next "Battlefield" game, similar to its previous roles in "Hardline" and "BF1."
The official name for "Battlefield 6" has not yet been revealed, but devs are teasing it will have an "unprecedented scale" and that the game has "incredible potential." Fans have been guessing that it will have over 100 players per match, but former DICE developer Alan Kertz told Comicbook that they're "yet to see a leak worth a damn."
© Copyright IBTimes 2023. All rights reserved.