Nestle Puts Skin-Health Unit Up For Sale To Focus On Food, Nutrition
Nestle put its skin health unit up for sale on Thursday, as the maker of Nescafe and Perrier water ditches underperforming businesses and seeks to fend off criticism from an activist investor demanding an overhaul.
The Switzerland-based company is under pressure from Third Point, a hedge fund run by investor Daniel Loeb, who has demanded bolder moves to lift performance.
Nestle said it was exploring strategic options for the unit, saying "the future growth opportunities of Nestle Skin Health lie increasingly outside the group's strategic scope" and its focus on food, drinks and nutritional health.
This week, Nestle agreed to sell its Gerber Life Insurance business for $1.55 billion, while sources told Reuters it was also bidding for GlaxoSmithKline's Horlicks drink.
The skin health unit, which makes Cetaphil and Proactiv skin care brands, as well as Restylane wrinkle fillers, had sales of 2.7 billion Swiss francs ($2.8 billion) last year, accounting for about 3 percent of the Nestle's total.
Vontobel analyst Jean-Philippe Bertschy said he estimated the business was worth 6 billion to 6.5 billion Swiss francs, excluding financial debt, provisions and deferred taxes. He said it could fetch between 6 billion and 8 billion francs in a sale. Another analyst put the sale value at about 7 billion francs.
Jefferies analysts said Nestle's announcement was "a significant and positive development, both in its own right and as a symbol of willingness to slay sacred cows in pursuit of shareholder value."
They said a sale to L'Oreal or a leveraged buyout were the main exit options.
Nestle's skin health business sells dozens of different products via prescription, over the counter and as corrective and aesthetic products which are used by doctors.
"Sharpening our strategic focus on Nestle's core food, beverage and nutritional health products offers the best opportunity for long-term profitable growth and is fully in line with the pursuit of our company's purpose," Nestle Chairman Paul Bulcke said.
Nestle created the business in 2014 when it acquired L'Oreal's stake in their Galderma joint venture.
Skin treatments had been a major part of a push into higher growth and more profitable health products to counter a slowdown in its traditional food businesses. But the division has struggled against generic competition and seen lean sales.
Nestle cut 450 jobs at a research and development centre in southern France last year and shut a Swiss factory in August.
Nestle has been conducting a review of its skin business that is due for completion by mid-2019. It has said it remains committed to its health science unit, which sells medical nutritional products. It bought a vitamin business this year.
Nestle shares were roughly flat at 07:30 a.m. GMT, Thursday (3:30 a.m. EDT).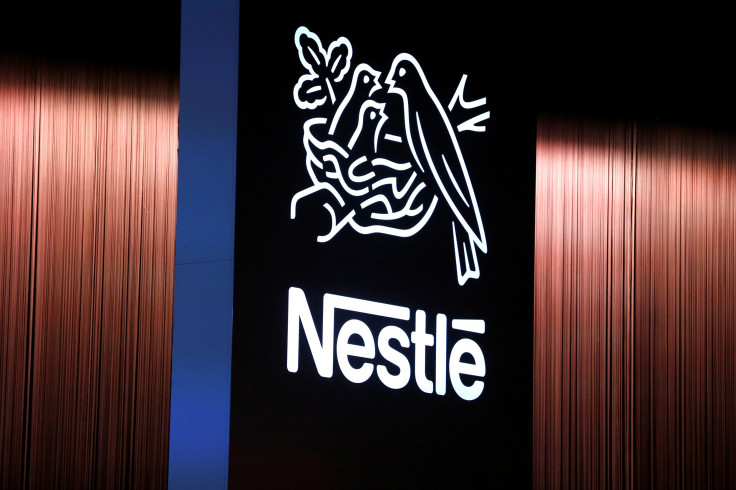 © Copyright Thomson Reuters 2023. All rights reserved.