Netflix Updated App Works on All Froyo/Gingerbread Devices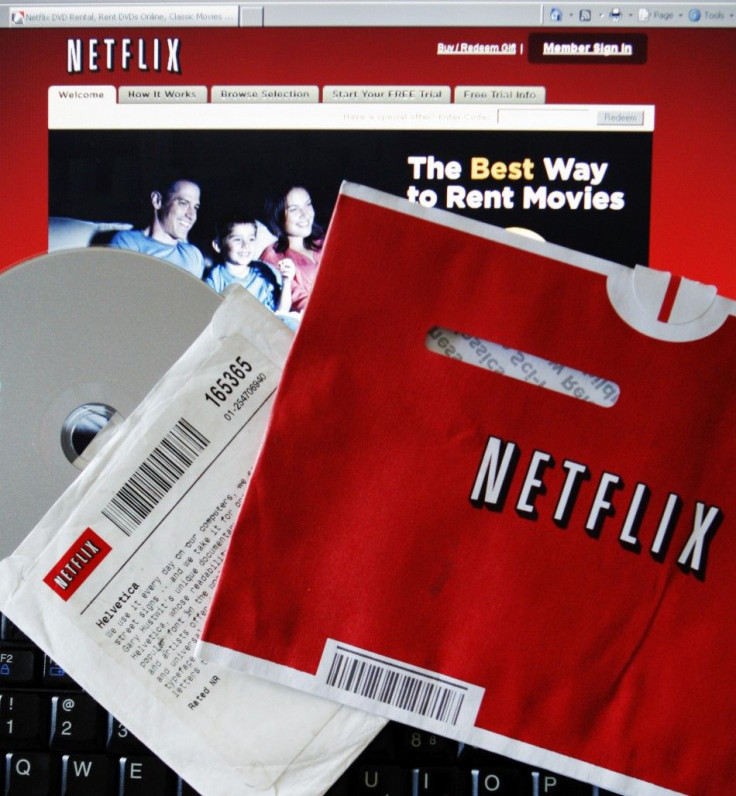 A new Netflix update brings the app to Verizon 1.4, which means Netflix will stream movies on 80 percent of the Android-based smartphones that run on Android 2.2(Froyo) or Android 2.3 (Gingerbread).
Netflix rolled out the app for Android Market in the month of May, when it was supported only in five devices. The number eventually grew up to 24 with the release of Netflix version 1.3, including Honeycomb tablet, the Lenovo iPad.
The device-specific service on Android platform has come to a stop now with the new update.
"The hurdle has been the lack of a generic and complete platform security and content protection mechanism available for Android, Greg Peters, vice president of partner product development, wrote in Netflix blog in November.
The Android Market Web site says, you can just start watching TV shows and movies from Netflix as soon as you download the app for free. "It's part of your Netflix unlimited membership. Not a Netflix member? Start your FREE trial today."
Users can resume watching the video where they left off and can also browse movies and manage their instant Queue right from their smartphone or tablet.
The app is free but the Netflix users will have to pony up a minimum of $7.99 monthly for the privilege of mobile device streaming.
© Copyright IBTimes 2023. All rights reserved.