New Bill To Require Drug Test For Food Stamp Recipients In Alabama
Alabama representative Tommy Hanes has filed a bill that would require food stamp beneficiaries to undergo a drug test first before they are given concessions. The filing, which came ahead of the 2018 legislative session, specifically mentions applicants and recipients of the Supplemental Nutrition Assistance Program (SNAP), the former name of food stamps.
According to the bill, able-bodied residents of Alabama should not be burdening the government by asking for freebies and should instead find work. In an interview with local media, Hanes was quoted as saying that drug testing will help eliminate food stamp fraud and will better allocate resources to families that are truly in need. He added that it is only fair to the working-class taxpayers that their money be spent efficiently and assigned for the welfare of those who really deserve the assistance.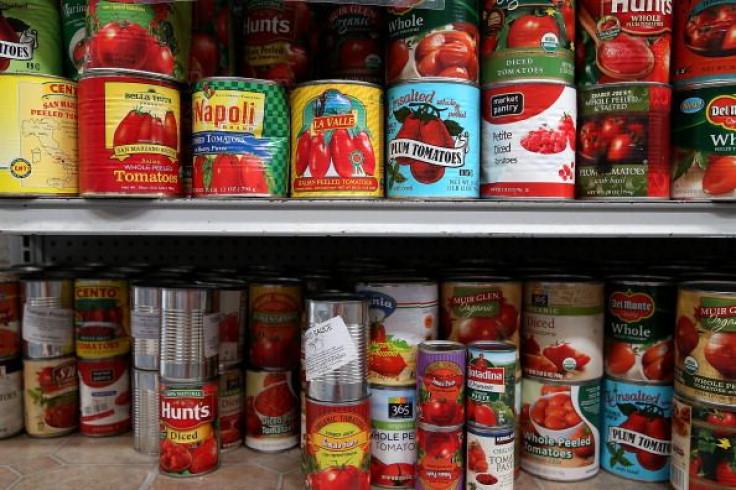 The bill met mixed reactions, with some saying that it's high time that the government addresses the fraud issue. However, some also pointed out that the person receiving food stamps might be doing so because he or she is looking to feed someone else. In an article by WAAYTV, Alabama resident Donnell Harris said that requiring drug tests to adult food stamp recipients would be like taking food out of babies' mouths and that the children shouldn't have to suffer because their adult providers tested drug positive.
In 2017, the state of Alabama required that a food stamp recipient either work at least 20 hours weekly, participate in state-sanctioned job training or be enrolled in school before they can qualify to receive food stamps for over three months. Under the new pre-filed bill, able-bodied individuals with no dependents and would like to avail SNAP should provide certification that they are either working or training for work or are part of a volunteer community service that effectively exempts them from having to perform actual work.
If it gets approved by Congress and passed by Governor Kay Ivey, the bill will take effect March 1. As of this writing, there are reportedly 30 million beneficiaries of SNAP all over the U.S.
© Copyright IBTimes 2023. All rights reserved.
FOLLOW MORE IBT NEWS ON THE BELOW CHANNELS