New Boeing Plane To Replace 757 As Air Astana Set To Lease A321neo Jets From Airbus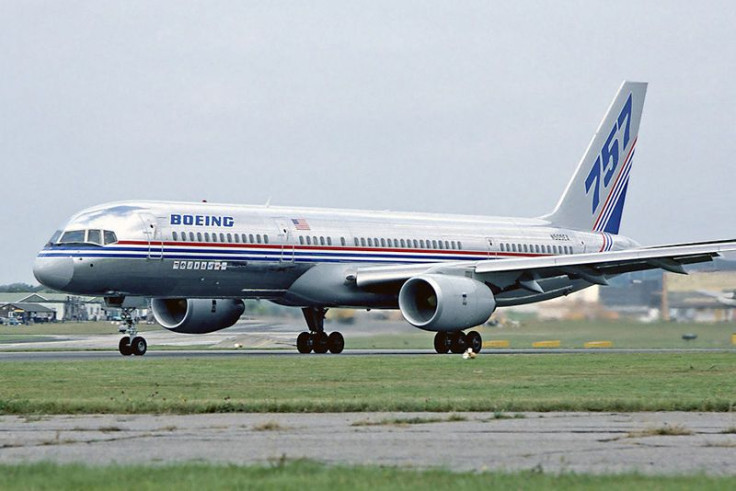 Asian demand for a medium-sized jet with a modest cost-efficient range has the Boeing Company (NYSE:SA) poised to announce a successor to its once-popular 757.
Peter Foster, president of Kazakhstan-based carrier Air Astana, told Bloomberg in a report published Thursday that Boeing has "made absolutely clear" it would be making an announcement soon.
Air Astana is in talks with Boeing rival Airbus Group NV (EPA:AIR) to lease 11 of Airbus' A321neo jets to replace some aging planes, including five 757s. Air Astana, which is 49 percent owned by British defense firm BAE Systems PLC (LON:BA), could consider buying a revived version of the 757 from Boeing later once that lease expires around 2024, about the time Boeing could have a successor to the 757.
Boeing has been studying the viability of bringing back a single-aisle twin-engine 200-passenger jet that can fill a niche between its smaller 737 and its twin-aisle planes like the 767.
The mid-sized narrow-body 757 first entered production in 1981 to serve short and mid-range routes. British Airways bought the first batch and began using them in 1983. The aircraft did well through the '90s, but by the end of the century carriers facing intense competition for regional service had shifted toward the smaller Boeing 737 and Airbus A320 to save fuel costs and reduce the number of empty seats that dig into profitability.
The eight-month economic recession in 2001 put more pressure on carriers to cut costs, and Boeing built its last 757 in Wichita, Kansas, in 2004. At the time, the 757 was only one of five Boeing airplane models to top 1,000 deliveries. Boeing made 1,050 of them.
© Copyright IBTimes 2023. All rights reserved.