New Harry Potter Spinoff Movie Release Date Is Far Away: A Definitive List of Other Harry Potter Fixes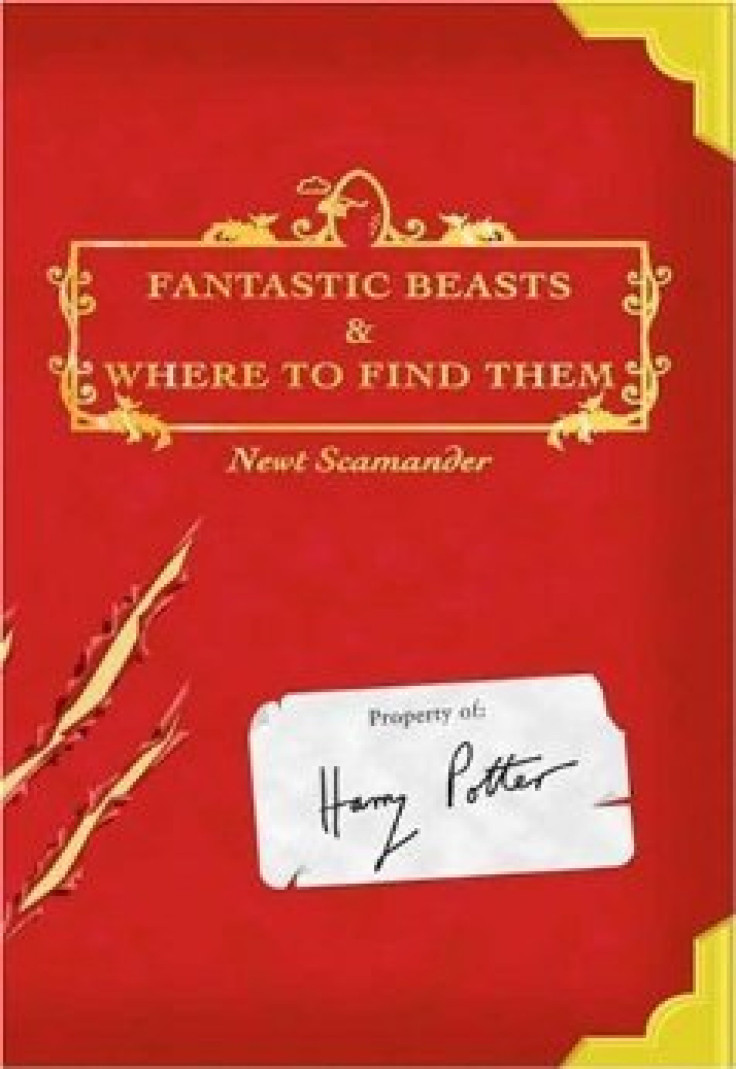 Harry Potter addicts have 918 days to wait for their next film fix.
It was announced Tuesday that J.K. Rowling's latest Harry Potter-themed oeuvre, "Fantastic Beasts and Where to Find Them" is set to hit theaters Nov. 18, 2016. The film, the first of a new trilogy, follows the life of Newt Scamander, a "magizoolist" who has devoted his life to studying and finding magical creatures and is set roughly 70 years before Harry Potter got his acceptance letter from Hogwarts.
According to his bio in the book version, Scamander was a Hufflepuff at Hogwarts. Following graduation, he joined the Department for the Regulation and Control of Magical Creatures at the Ministry of Magic. His son Rolf married Luna Lovegood.
Fun Fact: In the "Harry Potter and the Prisoner of Azkaban" movie, Scamander shows up on the Marauder's Map. It is never addressed, but as any loyal Potter fan will know, this movie featured Buckbeak, everyone's favorite Hipogriff. Scamander was probably present on campus for the winged horse, as his mom was a legendary Hipogriff breeder.
But 918 days is a lot of days. To help combat HP withdrawl, here is a list of how to get your Harry Potter on while we wait for Scamander to sparkle on the big screen.
1. Visit Diagon Alley in Wizarding World of Harry Potter
There is no excuse for not already having visited Hogsmeade at Universal Studios in Orlando, Florida. There is real ButterBeer, and Moaning Myrtle chats to you in the girl's bathroom. But summer 2014 marks the opening of Diagon Alley, complete with the Leaky Cauldron and Weasleys' Wizard Wheezes joke shop. A sneak peek into the Alley's centerpiece came out Tuesday. The main attraction will be set in Gringotts and feature a 60-foot dragon and a face-to-face encounter with Lord Voldemort ("fear of the name leads to fear of the thing itself, Harry").
2. Take online classes at Hogwarts.
You read that correctly. The Hogwarts School of Witchcraft and Wizardry is now available online, for free. All textbooks, like "A Standard Book of Spells" and "A Beginner's Guide to Transfiguration," have been made available online. Good, because you'll need them to complete your assignments and in-class coursework. Don't worry; teachers at Hogwarts were trained on the Muggle-invention of the Internet, so you can e-mail them.
3. Harry. Potter. Cake. Enough said.
© Copyright IBTimes 2023. All rights reserved.