New HTC One A9 Release Date Set For October: Live Photo Surfaces In White Hue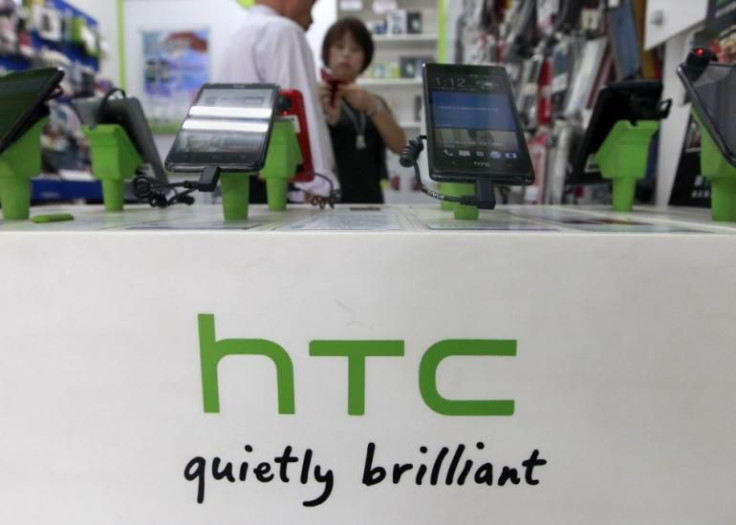 Earlier rumors reported the HTC One A9 release date as Sept. 29. This claim was further corroborated by a teaser that pointed to a possible launch of two new HTC devices on the said date. The alleged teaser also carried the following tagline: "The World Best Meets The Best."
As it turns out, the devices scheduled for Sept. 29 do not include the One A9. Meanwhile, a brand new live photo of the upcoming smartphone has surfaced, showing the device in white color.
On Sept. 29, HTC will reportedly unveil the "HTC Butterfly 3," specific to China, in addition to an updated version of "HTC One M9+" for international markets. It has been rumored that the One M9+ might hit the store shelves of the U.S. as well.
Speaking of HTC One A9, a new tweet from the credible tipster @Ricciolo1 said that the Taiwanese tech giant will be launching the said device in multiple U.S. locations in October. To top it off, HTC will be spending more on the marketing campaigns for the upcoming One A9, which is rumored to come with cutting-edge configurations and a premium price tag.
According to Phone Arena, HTC has not been successful in marketing its flagships so far. Be it the HTC One M8 or the One M9, the company has spent a lot of money, however, it didn't translate into revenue. For instance, the company apparently blew $12 million on Robert Downey Jr., in addition to Gary Oldman for the One M8. However, the marketing campaigns did not help the company and ultimately suffered huge loss in the quarterly results.
With many not-so-impressive campaigns weighing down, perhaps this time around HTC will show something radically different to promote and in turn, boost the sales of the upcoming HTC One A9.
Meanwhile, here is the tweet giving details about the upcoming HTC handset:
Here is the latest live photo of the alleged HTC One A9:
© Copyright IBTimes 2023. All rights reserved.