New Jersey Doctor's Bribery Case Offers Window Into Growing Health Care Fraud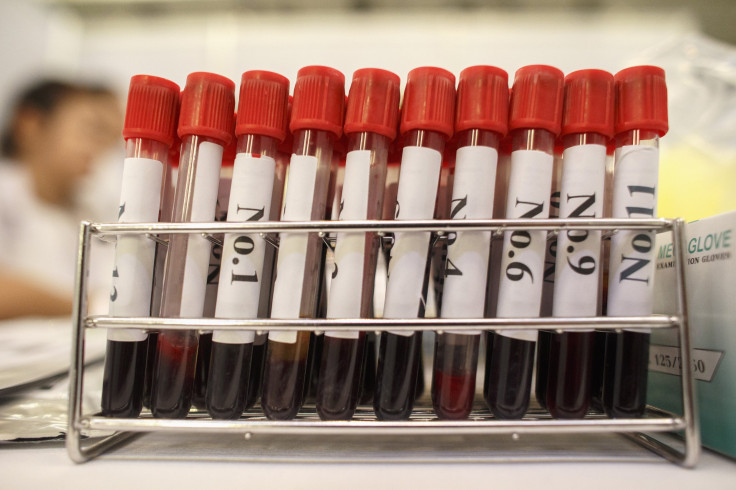 A New Jersey doctor has admitted he accepted $16,500 in bribes from a local medical testing company. But Dr. Anthony DeLuca is just one of 32 people connected to a bribery scheme that earned Biodiagnostic Laboratory Services (BLS) more than $100 million from both Medicare and private insurance companies.
"[Deluca] accepted bribes in return for referring patient blood specimens to BLS and was paid approximately $1,500 per month," the FBI said in a Tuesday press release. Investigators explained Deluca, 52, received the payments from a person in his office who was involved with the scheme. Twenty-one of the 32 people linked to the scheme are doctors.
The illegal kickback arrangement in which Deluca was involved is one of the many types of health care fraud on the rise in the United States. The FBI estimates fraudulent billings represent 3 percent to 10 percent of the nation's annual health care expenditure of $2.4 trillion. Last year, the federal government recovered $4.3 billion in health care fraud payments to Medicare and Medicaid or private individuals, the highest amount ever, according to a February report.
David Nicoll, primary owner of the Parsippany, New Jersey, medical lab, admitted to his own involvement last year. He and a handful of "salesmen" paid off doctors using cash or false payments for other services, such as consulting. Since he took over the company in 2005, it had a 400 percent increase in revenue every year, primarily from blood tests, according to local news reports. Court documents show Nicholl once exchanged text messages with a doctor, who wrote about their success in adding a "significant amount" of testing.
"Individual greed has no place in a treatment plan, and people seeking medical help deserve to know a doctor's recommendations are based on professional expertise, not illicit profits," U.S. Attorney Paul Fishman said at the time.
DeLuca now faces a potential sentence of five years in prison, and has been ordered to hand over everything he was paid, along with a $250,000 fine.
The Health Care and Government Fraud Unit at the New Jersey U.S. Attorney's Office brought the case. Since the unit was established in 2010, it has recovered more than $540 million through health care fraud settlements.
© Copyright IBTimes 2023. All rights reserved.