New 'Skyrim' DLC 'Hearthfire' Gets A Release Date And More Details [TRAILER]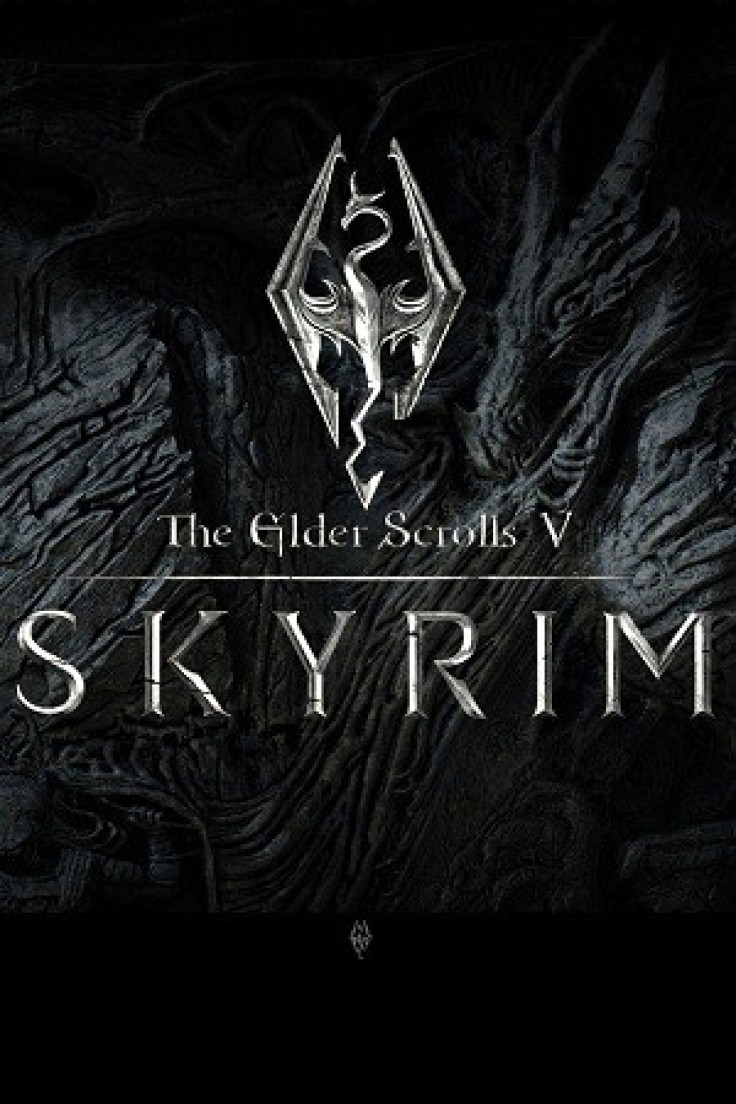 On September 4, 2012, "Skyrim" players looking to dedicate even more time to the world of "The Elder Scrolls" are in luck – "Hearthfire," the latest piece of DLC will be hitting Xbox 360. After rumors circulated that the new content would perhaps include more supernatural elements like vampires, zombies or other creatures of the night, Kotaku reports that the DLC will feature something not often seen in the world of "Skyrim" – peace and comfort.
Looking to perhaps cash-in on the "build your own" concept of "Minecraft," "Hearthfire" allows players to build their "Skyrim" homes from the ground up, as well as enjoy family life with your spouse and the adoption of children, according to Rock, Paper, Shotgun. The "Elder Scrolls" series has always been big on allowing players creative freedom to enjoy the universe carefully created by Bethesda (developers behind "Fallout 3" and publishers of "Brink"), so allowing the freedom to create one's own homestead, have a family and stewards to take care of things is an interesting concept.
Previous "Elder Scrolls" titles allowed players to have safehouses and homes, however; not of this magnitude. After an arduous playthrough of "Skyrim," what better way to sit back and enjoy the spoils of medieval warfare than by constructing a trophy room to display the bodies of vanquished foes, or enjoy freshly-baked pies courtesy of your own kitchen? It seems like a silly take on a dreadfully serious franchise, however; injecting a bit of levity is an exciting proposition.
Check out the trailer below for more on "Hearthfire."
© Copyright IBTimes 2023. All rights reserved.