New York Sotheby's Partners With eBay To Livestream Art Auctions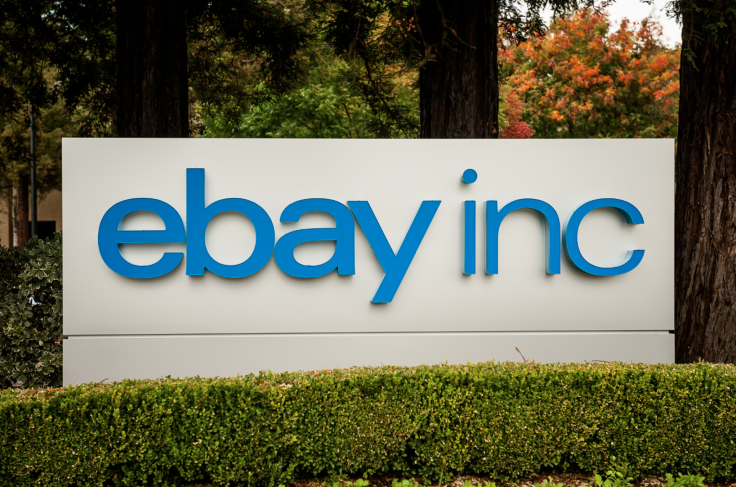 People looking to buy the world's most expensive timepiece valued at $17 million will soon be able to shop at the same site they would use to buy a $5 vintage wind-up Mickey Mouse watch.
High-end art auction house Sotheby's (NYSE:BID) will soon be livestreaming sales from its New York headquarters, thanks to a partnership with online shopping giant eBay Inc. (NASDAQ:EBAY), to try reach the millions of customers who use the Internet to shop for luxury items.
"We believe there is a great opportunity, through this partnership, to truly make art more accessible to exponentially more collectors," Sotheby's Chief Operation Officer Bruno Vinciguerra said in a Monday public statement. "That's what makes this so exciting."
Since 1744, Sotheby's has made a name for itself selling million-dollar works of art to high-profile clients in 90 cities from New York to Tokyo, but now hopes to reach some 145 million registered customers that now shop on eBay.
"The growth of the art market, new generation technology and our shared strengths make this the right time for this exciting new online opportunity," Vinciguerra said. "We are joining with eBay to make our sales more accessible to the broadest possible audience around the world."
The global market for art and antiques is worth roughly $65.9 billion, up 8 percent since last year, according to the 2014 Art Market Report from The European Fine Art Fair (TEFAF.)
In May, Sotheby's announced a 31 percent revenue increase to $123.1 million for the first quarter of this year, and upcoming sales include a series of paintings by Pablo Picasso, one with an estimated value of $15 million to $20 million, and a few classic Impressionist canvases by Claude Monet.
Starting this fall, users can log on to a special eBay site to access live auctions in New York, with more locations to come after.
This isn't the first time Sotheby's and eBay attempted such a partnership. In 2002 eBay was planning to feature some Sotheby's online auctions, but discontinued the program a year later, citing a lack of profits.
© Copyright IBTimes 2023. All rights reserved.