New York State To Offer $2,000 Rebate On Purchase Of Electric Vehicles: Report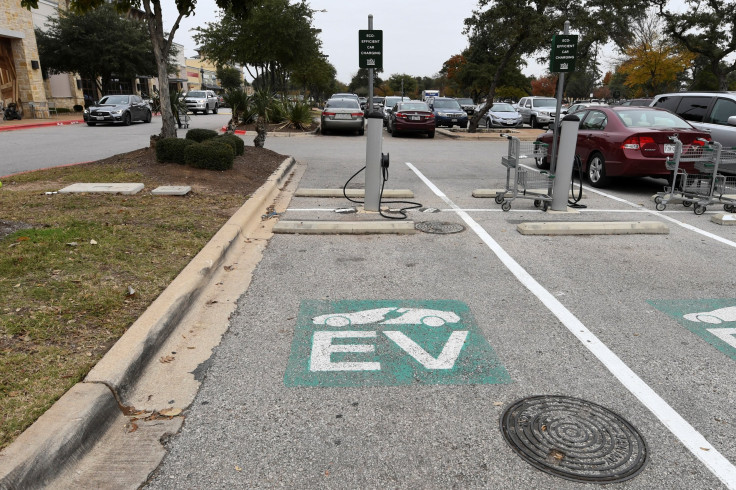 New York state is expected to provide a $2,000 rebate to customers purchasing electric vehicles starting April. The incentive is a part of the state's efforts to reduce carbon emissions and act on climate change.
"We want to make electric vehicles a mainstream option. They are becoming more affordable and we need to encourage them," New York state Assemblywoman Amy Paulin, a Westchester County Democrat leading the Assembly energy committee told the Associated Press (AP) on Friday.
According to a November 2016 study by the management consultancy company Arthur D. Little, which compared the comparative costs of battery electric vehicles and internal combustion engine vehicles, a compact BEV cost $68,000 on average, while a compact ICEV cost $48,000 on average in the U.S. Meanwhile, a mid-size BEV costs $86,000 and a compact ICEV costs $54,000 on average.
All figures in the report were from 2015, which is the most recent full year for which data is available.
The report also noted that electric vehicles had significantly lower emissions — although the picture was made much more complex if the "collateral" environmental impacts were included.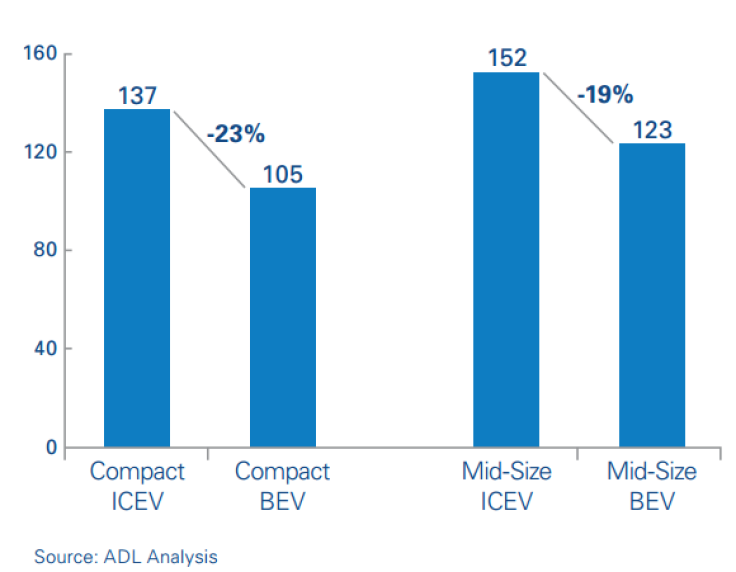 The rebate has been in the works for long, since it had already been approved by lawmakers in April 2016.
However, Peter Iwanowicz, executive director of the watchdog group Environmental Advocates of New York, expressed disappointment over the fact that it had taken a long time for the state to pass such measures in his comments to AP on Friday.
"Consumers want to buy these vehicles. It's just unfortunate the agency decided to slow walk it," he said.
He further added that April 1 was actually the deadline for the state to launch the rebate.
In addition to this, AP quoted the New York State Energy Research and Development Authority spokeswoman Kate Mueller, who stated that officials at the agency were putting final touches to the rebate and reaching out to car dealers to make sure that they are aware of the program.
The New York state government under the Democratic Gov. Andrew Cuomo's administration is expected to be pro-climate change, and therefore, it is a tad bit surprising that it has taken the state so long in passing the rebate. Several other states, including Colorado, California, Washington, Utah, Illinois, Massachusetts, Delaware, Maryland, Tennessee, South Carolina, North Carolina and Florida already offer such incentives.
Apart from state rebates, electric vehicles also qualify for federal credit. If you are planning to buy a car in New York, which qualifies for both, you could end up saving more than $10,000, according to Engadget.
© Copyright IBTimes 2023. All rights reserved.